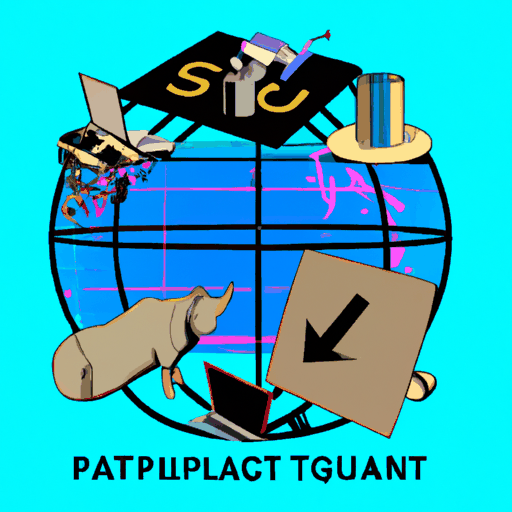 Cardano Boosts Stablecoin Venture, Refutes Djed Shutdown Rumors
By: Eva Baxter
Cardano's parent company, Input Output Global (IOG), has appointed two ex-Algorand executives to manage its stablecoin-focused venture. Former Algorand CEO Sean Ford and former executive David Markley are set to pilot IOG's yet-to-be-named stablecoin initiative. Despite a dearth of specific information regarding this venture, IOG CEO Charles Hoskinson underlined its pivotal role in forging "stablecoins and other payment solutions" that align with the industry's mission and values.
Simultaneously, Charles Hoskinson, founder of Cardano, rebutted rumors of the discontinuation of the Djed stablecoin, affirming not only its continuity but also an imminent major upgrade. The Djed stablecoin, a project by IOG and COTI, uses ADA tokens as a reserve, intending to back its circulating supply with four times its outstanding coins. The appointments of Sean Ford and David Markley to lead efforts in the stablecoin sector signal a refresh of the Djed project.
While stablecoins play a crucial role in remittances and payments, Cardano has struggled to claim a steady share in this market, even with the launch of Djed and other projects. Stablecoins issued on other platforms like Ethereum and Tron continue to dominate, controlling nearly 90% of the space. Notwithstanding the challenges awaiting Cardano's stablecoin venture, these latest advances and the undaunted backing from the Cardano network open up new opportunities for Djed and IOG's new stablecoin venture.
The ADA price also showed signs of recovery, breaking above a descending trend line that began in mid-April, indicating a possible end to its downward trajectory. ADA has recaptured the 0.236 Fibonacci retracement level on the 1-day chart, and is nearing the crucial 200-day EMA at $0.298.