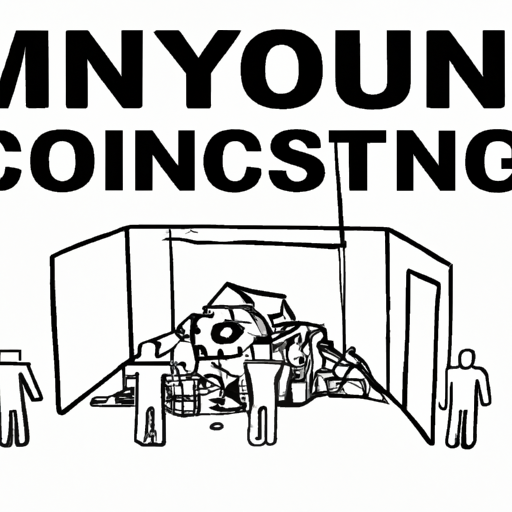 Celsius Arranges $45M Settlement with Core Scientific Amid Bankruptcy Proceedings
By: Isha Das
Amid bankruptcy proceedings, Celsius has arranged a mutual agreement with Core Scientific, as documented in recent filings from the Celsius bankruptcy hearing. The settlement includes a purchase agreement for Core Scientific's mining site, Cedarvale, valued at $45 million. The financial breakdown of the transaction involves Celsius paying $14 million in cash, while the remaining amount will be financed by releasing claims against Core Scientific.
This move assumes significance as the acquisition of Cedarvale is expected to enhance Celsius's mining capability by a whopping 215 megawatts once fully constructed, benefitting its creditors and stakeholders. Furthermore, Core Scientific will grant Celsius a license to use specific intellectual property and mining designs, easing the operation of Cedarvale and allowing the construction of similar facilities in the future.
However, as Celsius currently finds itself under bankruptcy, these settlement and purchase agreements must obtain the court's approval. As a part of this legal exercise, Celsius has submitted a petition to the bankruptcy court, asking for their approval of these agreements while branding them as a reasonable manifestation of their business judgment. In a synchronous move, Core Scientific has also sought court approval in its own bankruptcy case.