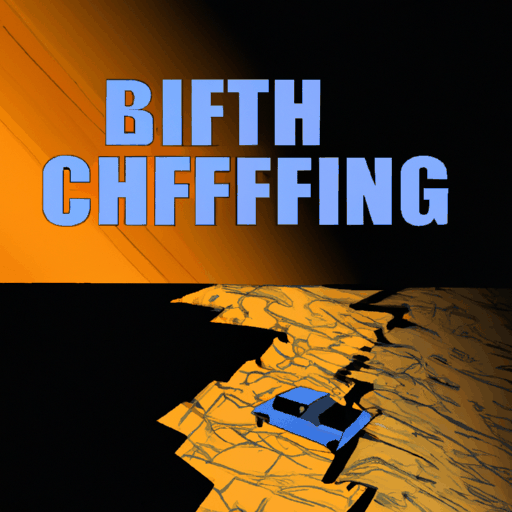 Celsius Shifts Goal Towards Bitcoin Mining Amidst Bankruptcy Challenges
By: Eva Baxter
Cryptocurrency lending firm, Celsius, is transitioning to a new entity focused solely on Bitcoin mining to align with the updated plan following their bankruptcy restructuring. This shift marks a direct departure from its initial reorganization strategy, which also included a focus on staking.
Meanwhile, it faces challenges in the ongoing bankruptcy procedures. The United States Trustee has raised objections against several parties asserting their "substantial contributions" to Celsius's bankruptcy dealings. These parties contend their activities have significantly impacted the proceedings, demanding an approximate total of $5 million in expenses, mainly related to professional fees.
The Trustee, however, disagrees with these claims and suggests they are self-serving, in their view not significantly beneficial to a wider creditor group. They are therefore considered without merit. Noteworthy is the Trustee's scrutiny into certain expenditure claims such as Amtrak rides and hotel stays, which lack clear justification, suggesting an abuse of the substantial contribution clause.
In conclusion, this development reveals the complex balance in bankruptcy proceedings between recognizing individual inputs while ensuring they serve the collective interest of all creditors.