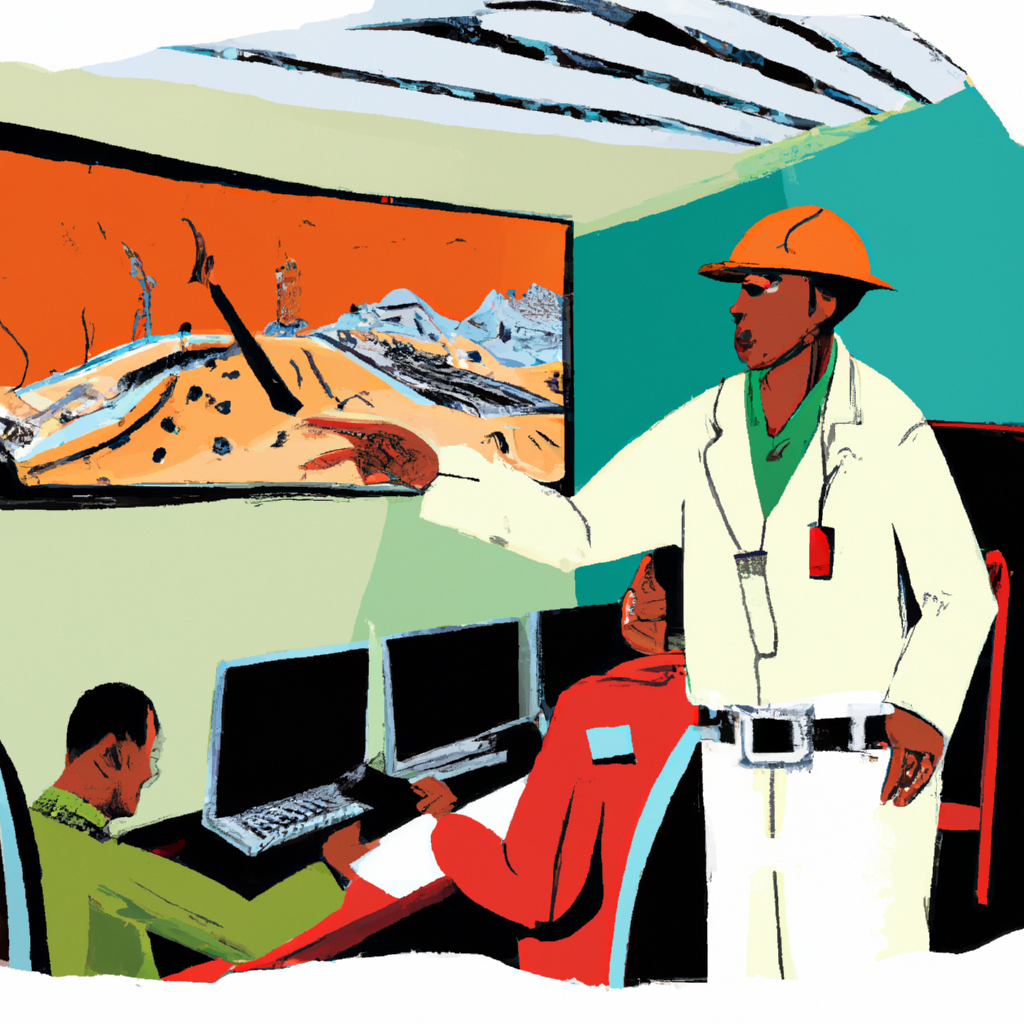 Celsius to Acquire Core Scientific Mining Facility in $45M Bankruptcy Settlement
By: Isha Das
In a key development amidst ongoing bankruptcy proceedings, Celsius has filed a motion seeking court approval for a settlement and purchase agreement with Core Scientific. The deal involves the acquisition of a mining site named Cedarvale, valued at $45 million. In the transaction, $14 million will be paid in cash by Celsius, with the remaining $31 million obtained through the release of claims against Core.
The acquisition, pending court approval, may lead to a 215-megawatt increase in Celsius's mining capacity upon completion, promising significant benefits to the company's creditors and stakeholders. Additionally, as part of the agreement, Celsius will gain a license to specific intellectual property and mining designs from Core Scientific, which is expected to streamline the operation of Cedarvale, assist in the construction of comparable facilities in future, and allow Celsius to assume some contracts related to Cedarvale.
Both parties have now petitioned their respective bankruptcy courts for approval of the deal, citing it as a sound business decision. It should be noted, however, that the agreements are contingent on the approval of both courts. This comes in the backdrop of a squabble over unpaid dues leading to a shutdown of Celsius's mining rigs, resulting in claims of damages in hundreds of millions.
In related news, the former Chief Revenue Officer of Celsius, Roni Cohen-Pavon, has pled guilty and agreed to cooperate with the U.S. Attorney's office in an ongoing case against the Celsius CEO.