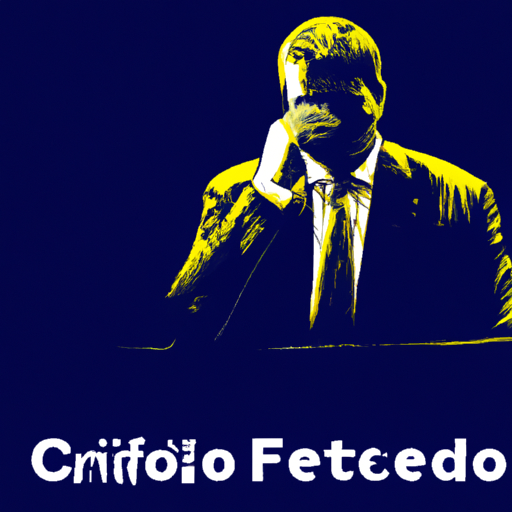 CEO Guilty of Crypto Futures Fraudulent Scheme
By: Eva Baxter
Peter Kambolin, former CEO of a Miami-based investment firm, pleaded guilty to a conspiracy involving fraudulent crypto futures trading. The U.S. Department of Justice stated that Kambolin operated a scheme known as 'cherry picking', marketing his firm as offering algorithmic trading strategies with futures contracts, including both cryptocurrencies and commodities.
Kambolin misrepresented his fund as trading in cryptocurrency futures and foreign exchange futures, when roughly 50% of his trading involved equity index futures contracts. Accordingly, he defrauded investors both in the United States and globally by withholding profitable trades, in turn funding his personal expenses that included rent for a beachfront apartment.
The proceeds from his scheme were transferred to foreign bank accounts controlled by a co-conspirator based in Belarus and Dominica. As a result of his guilty plea, Kambolin could face a maximum penalty of five years in prison.