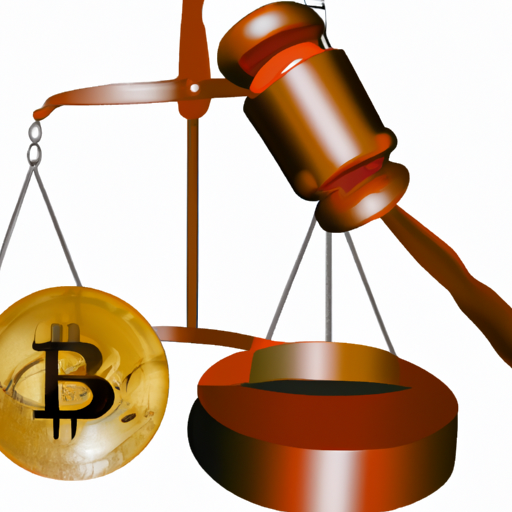 CFTC Considers Legal Action against Voyager Digital's Co-founder
By: Isha Das
The U.S. Commodity Futures Trading Commission (CFTC) has revealed its potential plans to bring charges against Stephen Ehrlich, co-founder of Voyager Digital. Ehrlich is reportedly under investigation for violating derivatives regulations prior to Voyager's bankruptcy in 2022. This decision followed an internal recommendation by the CFTC enforcement division to formally accuse him of misguiding customers about the safety of their assets.
In response to the allegations, Ehrlich stated that they were 'perplexing and angering', arguing that new rules were being implemented and accused of being violated after proceedings had ended. Continuing, Ehrlich expressed his anticipation of being vindicated in court. Paul Hage, Voyager's bankruptcy administrator, endorsed a settlement deal pertaining to the FTC's allegations that Voyager gave inaccurate information regarding the Federal Deposit Insurance Corp (FDIC) protection to its customers.
Voyager Digital, at its prime, was one of the top lenders within the cryptocurrency industry. However, a market downturn paired with a string of high-profile collapses led to the failure of the business model of Voyager along with that of several other crypto firms. The CFTC's decision to press charges against Ehrlich is still under deliberation by the commission.