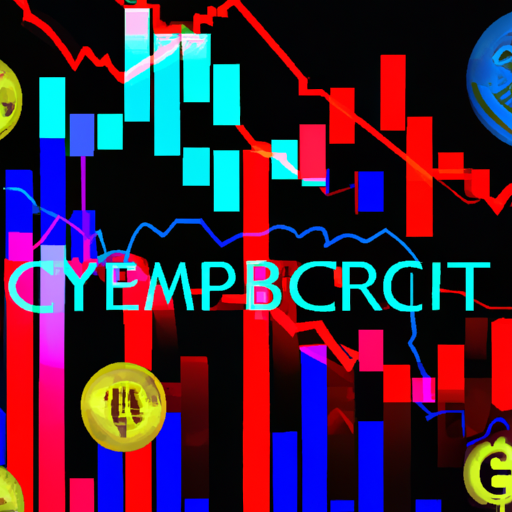 Chainlink Creator Foresees $10 Trillion Crypto Market Cap Amid Banking Sector Collapse
By: Eliza Bennet
Chainlink's co-founder, Sergey Nazarov, in a recent interview expressed that the potential downfall of traditional banking systems may accelerate mass adoption of cryptocurrency. Nazarov foresees two scenarios for crypto and blockchain adoption in the coming decade. The fast-case scenario envisions individuals compelled to appreciate cryptographic financial systems due to the failure of conventional finance. The continuous decline of banks such as Silicon Valley Bank could accelerate this process.
The second theory suggests that the collapse of traditional finance systems may lead to political and international complications, bringing more investors into the crypto space. Should this situation arise, the crypto market may head towards a $10 trillion market cap.
A new industry report has illustrated the adoption of Chainlink's CCIP by ANZ Bank for cross-chain tokenized asset settlement. Chainlink's CCIP, according to Nazarov, creates a secure link between private bank chains and public chains and forms an advanced liquidity layer across various regions and markets. Undeniably, Nazarov's theory of a significant market jump is supported by Chainlink's recent acceptance by giant banking sectors.
Given such developments in blockchain technology, more banks might start to incorporate crypto and blockchain-based solutions. Crypto, with its rising utility in the face of banking crises, could become the preferred option for most investors, which may strengthen the case for a $10 trillion market cap forecast by Nazarov.