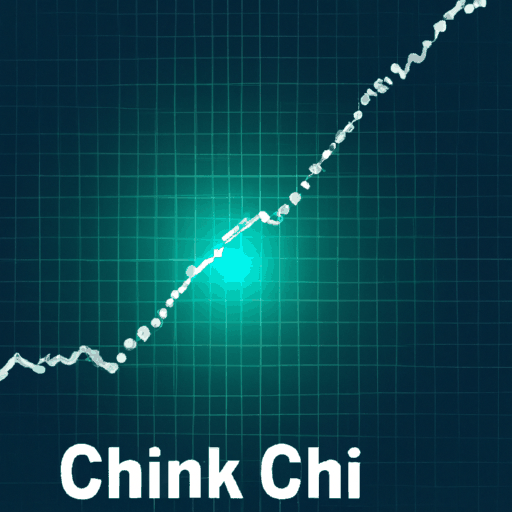 Chainlink Soars to a 17-Month High, With over $100M LINK Exiting Exchanges
By: Eva Baxter
Chainlink's native token, LINK, recorded an impressive weekly performance with a 35% surge in value. The bullish movement saw LINK touch a price not seen since May 2022, sparking positivity and anticipation in the market. The token traded at a high of roughly $11 per unit before experiencing a minor retracement.
A significant catalyst behind this rise seems to be the upcoming launch of Chainlink Staking v0.2. It's expected to introduce innovative features such as flexible withdrawals, liquid rewards, modular architecture, and dynamic rewards to enhance user experience and stimulate network participation. Moreover, recent data shows more than $100 million in LINK has left exchanges in the past 30 days, marking one of the largest outflows of the year.
Liquid rewards allow stakers to claim yields as and when they accrue, instead of waiting for periodic schedules. The modular architecture promises to facilitate seamless upgrades, and dynamic rewards present opportunities for new revenue streams.
As Chainlink reaps the benefits of its technical progression and fortifies its status as a trailblazer in the crypto industry, its potential for sustained growth could expedite mainstream adoption.