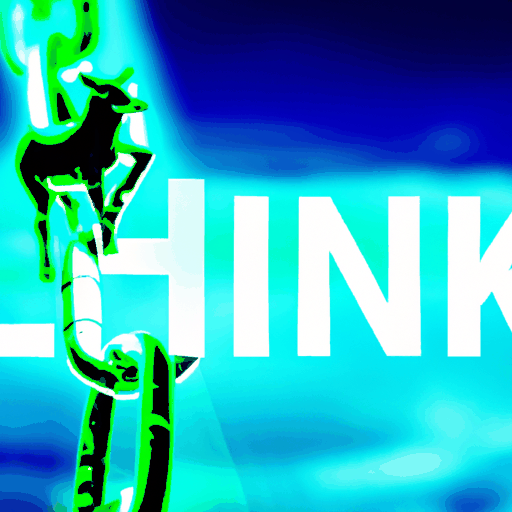 Chainlink's LINK Achieves Yearly High Amid Strong Recovery; Bullish Run Points to Potential $15 Mark
By: Eliza Bennet
Chainlink's LINK native token has seen a significant surge over the last month, reaching a yearly high of $12.65, a remarkable rise of over 60%. This follows a steady yet confident rally by LINK despite the typical downward force exerted by increasing overhead supply pressure on cryptocurrencies. Moreover, data shows a notable increase in the number of addresses with non-zero balances, signaling increased adoption by investors.
Several market narratives seem to be supporting the strength of LINK's ascent. The upcoming Staking v0.2 upgrade which introduces features like flexible withdrawals and modular architecture has stirred interest. Additionally, LINK's Cross-Chain Interoperability Protocol (CCIP) has gained massive adoption from institutional giants for a selection of uses, from tokenization experiments to the creation of an interoperable Web3 gaming ecosystem.
Nevertheless, the continued rise of LINK is subject to market variables. Notably flagged by the cryptocurrency community is a substantial Chainlink transfer of around 3.8 million LINK tokens, equivalent to nearly $46 million, which could potentially foreshadow significant market maneuvers. Moreover, the support level at $10.75 is critically monitored as it provides protection against steep corrections. If the trend holds strong, the road to breaching the $14.65 to $15 price range could be paved ahead for LINK.
The resilience displayed by LINK against overhead supply pressure underpins an overall bullish sentiment. However, given the inherent volatility of the cryptocurrency market, investors are urged to exercise caution while keeping an eye on potentially influential market occurrences.