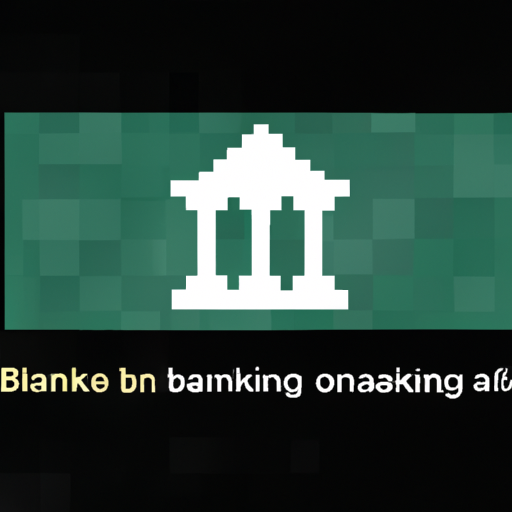 Chase Bank UK Imposes Restrictions on Crypto Transactions
By: Isha Das
As of October 16, Chase Bank UK customers will no longer have the capability to carry out transactions related to cryptocurrencies. This move comes as a response to the 'increase in fraud and scams related to crypto assets'. The new restrictions imply that customers would not be able to use their debit cards or make outgoing bank transfers for any crypto-related transactions.
A spokesperson from the bank confirmed this decision notifying that their customers will receive a declined transaction notification, should they attempt a crypto-related transaction. Chase Bank UK, a digital banking subsidiary of the global investment bank JPMorgan has decided to impose these restrictions as part of their preventive measures against the potential risks associated with crypto assets.
This change in policy by the financial institution comes amid an expanding dialogue on the regulatory environment for cryptocurrencies and the need for greater protection for investors in the crypto market. Further details on the implications of this policy shift are yet to be disclosed.