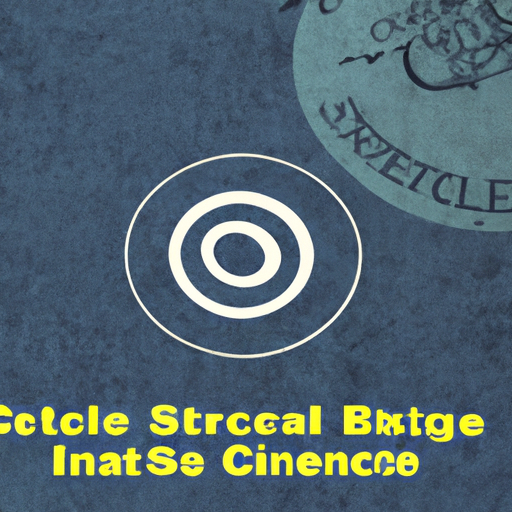 Circle Argues Stablecoins aren't Securities in Binance's SEC Case
By: Eva Baxter
US-based company Circle has joined the highly publicized United States Securities and Exchange Commission's (SEC) case against the prominent cryptocurrency exchange, Binance (Binance Official Site). Circle, known for being the company behind the USD Coin (USDC) stablecoin, argues that stablecoins cannot be classified as securities.
In their court filing, Circle asserts that assets pegged to the U.S. dollar, such as Binance USD (BUSD) or USDC, do not qualify as securities as their acquisition does not imply expectations of profit from buyers. Circle further stated that payment stablecoins do not carry the typical features of an investment contract. The SEC had previously sued Binance on June 5, over multiple alleged legal violations, pressing a total of 13 charges including unregistered sales of BNB and BUSD tokens.
Circle's intervention comes amidst recent attempts by Binance and its CEO Changpeng Zhao to have the SEC lawsuit dismissed. They claim that the SEC has exceeded its legislative boundaries with the lawsuit and also criticized its failure to establish clear regulations before launching the lawsuit. In addition to this, the SEC has also claimed that nonfungible tokens (NFTs) qualify as securities, further stirring up the crypto industry.