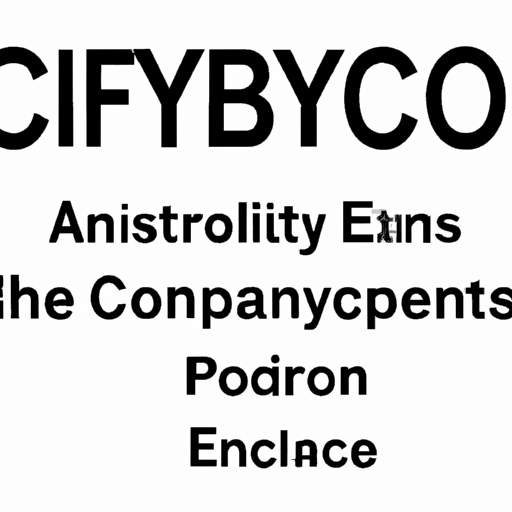 Circle Considers 2024 IPO as USDC Market Dominance Declines
By: Eva Baxter
Circle, issuer of the USD Coin (USDC stablecoin), is reportedly evaluating a potential Initial Public Offering (IPO) in early 2024, according to insiders familiar with the matter. During its previous attempt to go public, the stablecoin issuer valued at approximately $9 billion.
With the aspiration to become a U.S. listed public company, Circle initially pursued a $4.5 billion merger agreement with Concord Acquisition in 2021. However, this plan fell through. Despite ambitions to publicly list, Circle maintains discretion concerning the specifics. Meanwhile, the operational landscape for the company continues to evolve with USDC's market dominance dipping to levels unseen since 2021.
A decline in the USDC's market capitalization from a peak of over $50 billion to under $25 billion has further reduced its market dominance. This decline is attributed to the exposure USDC held to the banking crisis earlier this year where its value fell to a low of $0.87 before making a recovery.
With major investors like Goldman Sachs, BlackRock, and Fidelity Management, it remains uncertain if these market changes will affect Circle's IPO plans.