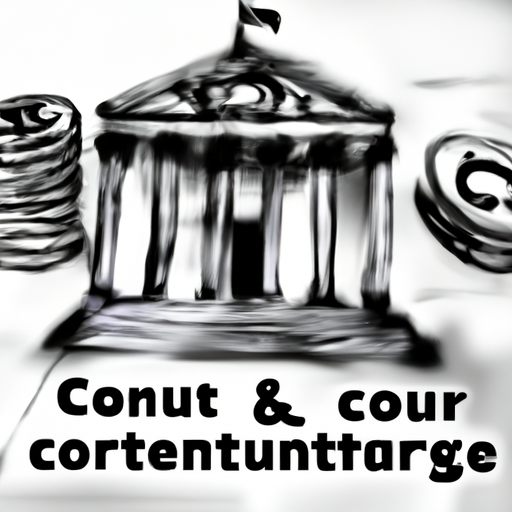 Circle Intervenes in Binance's Stablecoin Battle with SEC
By: Eva Baxter
Stablecoin entity Circle has emerged as an influential player in the ongoing legal battle involving Binance and the U.S. Securities and Exchange Commission (SEC). The company recently submitted an amicus curiae brief, a form of legal document presented by non-litigants with a strong interest in the case, in support of Binance.
At the heart of the dispute lies the SEC's labeling of Binance's BUSD stablecoin as a security, a classification Binance strongly opposes. Circle is supporting this position, claiming the regulations governing financial transactions should not apply to stablecoins like BUSD, which are linked to other assets like the U.S. dollar. Circle's argument hinged on the point that users do not expect to profit from purchasing BUSD, eliminating it from being considered a security.
Investor Choice Advocates Network (ICAN), a non-profit organization, also filed an amicus brief backing Binance. ICAN seeks to prevent the SEC's regulatory power from hindering entities and individuals transacting in digital assets. They have requested the Court to heed Binance's plea to dismiss the SEC lawsuit, alleging the regulator's litigation attempts aim to expand its jurisdiction over the nascent industry.