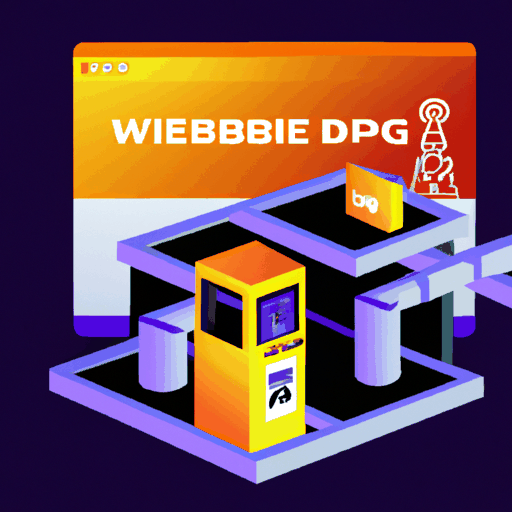 Circle Introduces Web3 Development Platform and 'Gas Station' Feature
By: Isha Das
Circle, the stablecoin issuer, has unveiled a new platform as well as a tool aimed at easing the creation of Web3 applications for traditional Web2 developers. The platform, dubbed the 'Smart Contract Platform', enables developers to deploy smart contracts through a set of pre-vetted code templates using either a console or REST APIs.
The platform also includes a comprehensive range of templates for creating a broad spectrum of smart contracts, including those for non-fungible tokens (NFTs), blockchain-based loyalty programs and interactions with Uniswap or other DeFi projects or Circle's stablecoin contracts. Additionally, the platform offers a "no-code" console for deployment to Polygon, negating the need for developers to write a migration script for contract deployment. Although the "no-code" console is yet to be made available for Ethereum or Avalanche, REST APIs are provided for use on these networks.
Circle has also launched the 'Gas Station' tool that enables Web3 application developers to cover gas fees for their users. The underlying principle of the Gas Station is to enhance user onboarding by sparing users the need to pay gas fees. To implement these gas-free transactions, Gas Station uses Ethereum's account abstraction feature. Southeast Asian "super-app" Grab has already implemented this new feature, thereby empowering its users to redeem NFT vouchers without paying gas fees. Future releases will cover additional networks.