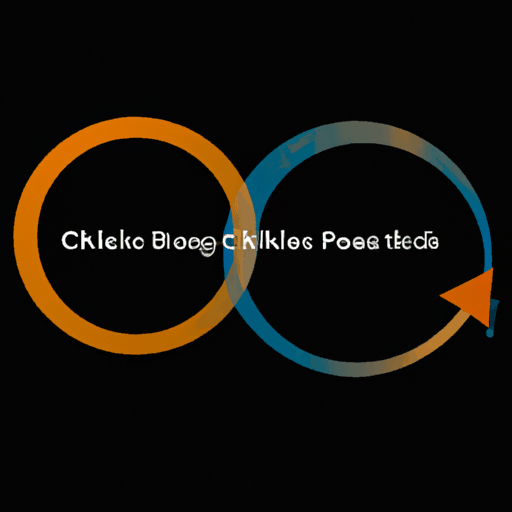 Circle Limits USDC Stablecoin Minting to Qualified Institutional Clients
By: Eva Baxter
Circle, the issuer of the USDC stablecoin, announced a change in its policies, stating that retail investors will no longer be able to mint the stablecoin directly through their platform. Instead, retail investors interested in acquiring USDC will need to resort to exchanges or brokerages for their transactions.
The change aligns Circle's practices with those of Tether's, another major stablecoin issuer, with Circle now only accepting qualified institutional clients for stablecoin minting.
The move may lead to certain changes in the way retail investors interact with the USDC market in the future, with an increase in exchange-based transactions being an expected outcome.