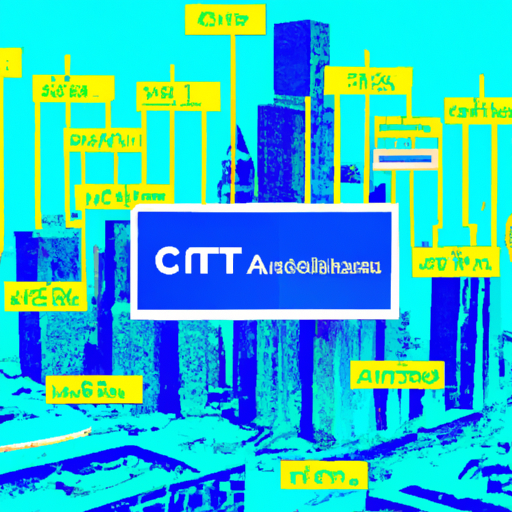 Citigroup Introduces Citi Token Services, Leverages Blockchain for Institutional Clients
By: Eliza Bennet
Citigroup has announced the pilot launch of its Citi Token Services, a blockchain-powered platform that enhances cash management and trade finance mechanisms. This new service integrates tokenized deposits and smart contracts into Citi's global network amplifying its core cash management and trade finance capabilities. The platform is designed to facilitate 'always-on' programmable financial services providing cross-border payments, liquidity, and automated trade finance solutions around the clock.
This development aligns with Citigroup's projected belief that over a billion people will be using blockchain technology, most likely unaware of it, within the next six to eight years. The mass adoption is expected to be steered by central bank digital currencies (CBDCs) and tokenization. Citi has already tested its token services with Maersk and a canal authority to digitize services typical to bank guarantees and letters of credit in the trade finance domain. The innovative solution provided a completely digital process to buyers and sellers, thus facilitating instant payments and reducing transaction processing time from days to just a few minutes.
The new Citi Token Services have been incorporated into a global cash management pilot with the aim to enable clients to transfer liquidity amidst various Citi branches on a 24/7 basis. The blockchain technology utilized for the service is private and permissioned, which indicates it is owned and managed by Citi, thereby eliminating the need for clients to host a blockchain node to access these services.
Additionally, Citigroup has been an active participant in other initiatives like the Regulated Liability Network, contributing to industry collaborations. As the blockchain technology continues to evolve, Citigroup's development in digital asset solutions continues to match its ambitions to enhance products and services across digital money, trade, securities, custody, asset servicing, and collateral mobility.