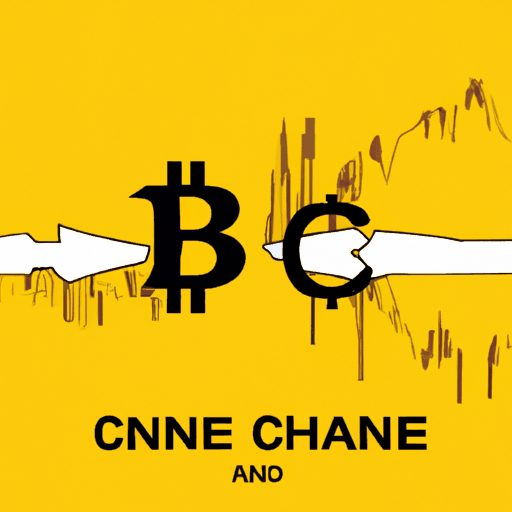 CME and Binance Gearing Up in Close Competition for Top Spot in Bitcoin Futures
By: Isha Das
Strong Competition in the Bitcoin Futures Realm
The high-stakes race for the top slot in the Bitcoin futures market between CME and Binance continues to brew. The global cryptocurrency exchange Binance currently holds a slightly higher slice of the market share, accounting for slightly above 28%, with CME closely following at a 26% share.
CME, well-known for its institutional trading, has recently seen a significant surge in Bitcoin futures open interest, helping it to acquire 25% market share in Bitcoin futures. The rise in open interest has allowed CME to outpace exchanges like Bybit and OKX, now just trailing behind Binance.
Increasing Institutional Interest in Bitcoin
In absolute terms, the total investment in open futures contracts stands at 400,000 Bitcoin. CME has recently reached a new peak with 103,075 Bitcoin in open interest. On the other hand, Binance continues to lead, though narrowly, with 113,419 Bitcoin. This close competition reflects the tight dynamics within the cryptocurrency futures market.
The Bitcoin futures market is now seeing a shift in its participant base. Previous years were dominated by retail investors, but recent trends show a considerable rise in institutional investors. This suggests evolving dynamics and increasing institutional interest in Bitcoin futures.