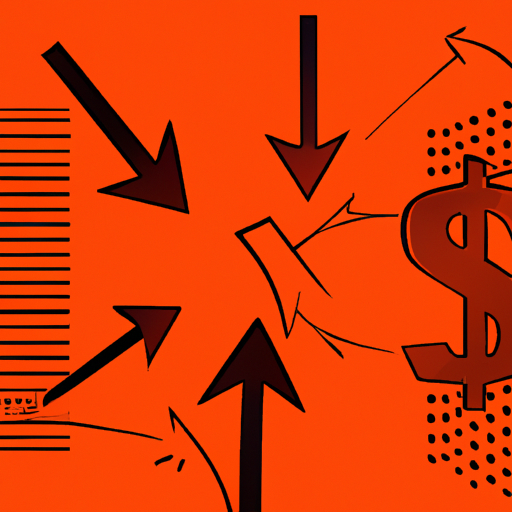 Co-Founder of Collapsed Crypto Fund Three Arrows Capital, Su Zhu, Arrested
By: Isha Das
Three Arrows Capital's (3AC) co-founder, Su Zhu, has been arrested in Singapore. This development follows his failure to comply during the firm's bankruptcy proceedings. He was apprehended at Singapore's Changi Airport when attempting to flee the country, according to joint liquidators, Teneo.
3AC's downfall was a shocker to the crypto industry, due to its sizeable investment stakes in renowned projects like LUNA, Aave, Avalanche, BlockFi, Deribit, and Solana. Their downfall began when one of the firm's majority investments, LUNA, crashed. Despite managing a whopping $18 billion in crypto assets at its peak, 3AC's failure to meet its margin calls sparked widespread financial speculation about the company's standing, and the company's failure to repay borrowed money further exacerbated the issue.
Su Zhu's partner and 3AC's co-founder, Kyle Davies, is also wanted by authorities, but remains elusive. The Monetary Authority of Singapore (MAS) has played a crucial role in exposing the company's unethical practices, issuing a nine-year prohibition order against the founders. The catastrophic domino effect of 3AC's collapse consequently forced Voyager Digital, who had outstanding debts with 3AC, to file for bankruptcy and affected nearly 30 companies in total.