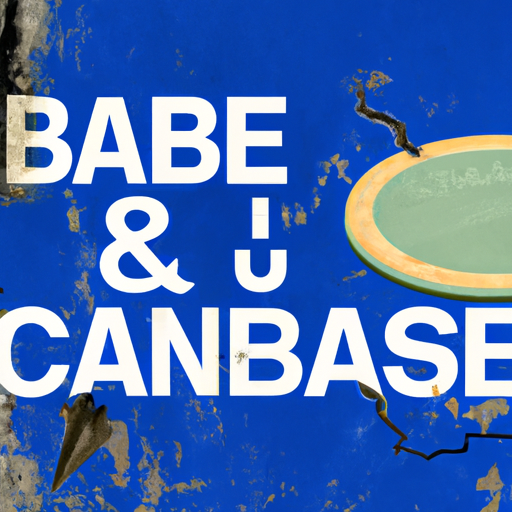 Coinbase Considers Acquisition of Bankrupt FTX Europe
By: Eva Baxter
According to recent reports, Coinbase, a renowned crypto exchange, has expressed interest in acquiring FTX Europe, a subsidiary of the bankrupt FTX. This interest is observed as part of Coinbase's strategy to broaden its global presence in the crypto derivatives market.
Post-collapse of FTX Europe in the previous November, Coinbase has been exploring the acquisition possibilities. Though there has been no official response to this development, a spokesperson mentioned that the platform consistently looks for opportunities to strategically extend its global business reach.
Nevertheless, other leading crypto ventures including Crypto.com, Trek Labs, and FTX FDM (the Bahamian entity of FTX currently in liquidation), have also showed interest in acquiring FTX Europe. The subsidiary earned a major leap by obtaining a derivative trading license following the grant of a Cypriot regulatory license. This made FTX Europe the sole firm to offer a form of crypto derivatives known as perpetual futures in the European market, giving it a competitive edge over others, especially those facing regulatory uncertainties in the United States.
FTX Europe currently remains for sale, as its bankrupt parent company, FTX, explores the possible sale of the entire or a part of the business assets. However, it's worth mentioning here that the John Ray III-led parent company is undertaking legal proceedings to recover assets for the estate creditors.