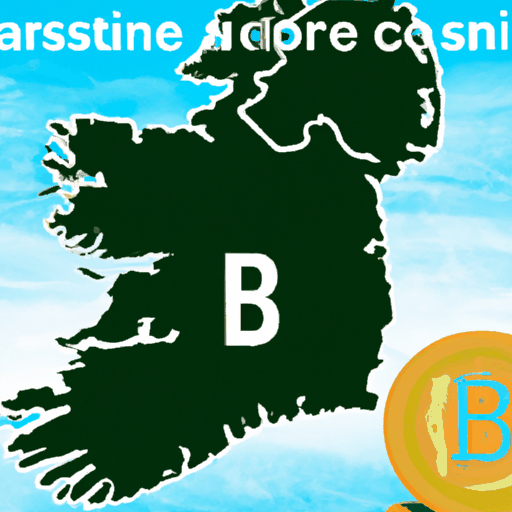 Coinbase Establishes Ireland as Main European Crypto Hub
By: Eva Baxter
Leading cryptocurrency exchange, Coinbase, has officially declared Ireland as its primary hub in Europe. The U.S-based firm has made this move in an effort to comply with the impending European cryptocurrency regulatory framework, the Markets in Crypto-Assets Regulation (MiCA).
Coinbase is seeking a license under the MiCA with the Central Bank of Ireland. This would allow it to passport its services across the European Union. The MiCA, set to be implemented in late 2024, enables the exchange to access one of the world's largest economies, encompassing 450 million people across 27 nations, under one regulatory umbrella.
Last year, Coinbase obtained an e-money institution license and a virtual asset service provider (VASP) registration in Ireland, in addition to a crypto license in Germany and several national registrations across the EU. The decision to base their MiCA hub in Ireland reflects the supportive political climate and highly regarded regulator within the country. Further updates on the firm's progress within the Irish hub will be provided as they emerge.