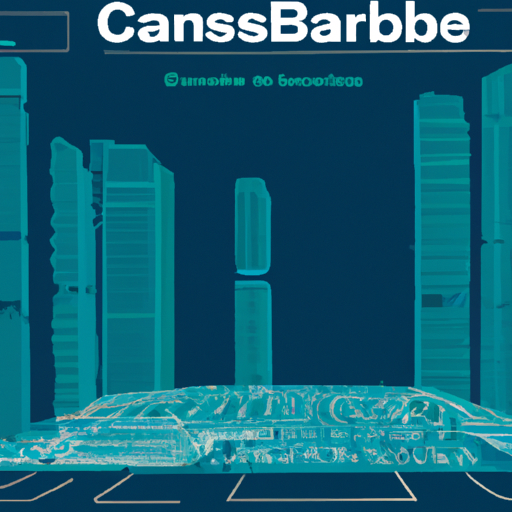 Coinbase Expands Further with Singapore Payment License
By: Eva Baxter
Coinbase, a leading US-based cryptocurrency exchange, is broadening its Singapore operations after securing significant regulatory approval from the Monetary Authority of Singapore (MAS). Coinbase has acquired a Major Payment Institution (MPI) License enabling it to bolster its digital payment token services for individuals and institutions in the country.
According to MAS regulations, MPI-licensed firms can conduct payment services without adhering to SGD 3 million ($2.2 million) transaction caps for any payment service. The approved companies are also exempt from the SGD 6 million ($4.4 million) monthly transaction limit for two or more payment services, excluding e-money account issuance and money changing services.
Coinbase explained that this license is a validation of its operations as well as an obligation to Singapore's growing crypto and Web3 community. The firm has been actively releasing products and services specifically for Singapore, for instance, launching PayNow and FAST bank transfers. They have also integrated the Singaporean digital identity service, SingPass, to ease the onboarding process and collaborated with local blockchain companies such as Nansen.ai, Blockdaemon, and Infura, to widen its product base.
Other than Singapore, the crypto exchange achieved regulatory approval in Bermuda and registered with Spain's central bank last week, highlighting Coinbase's ambitions to become a globally recognized and regulated exchange.