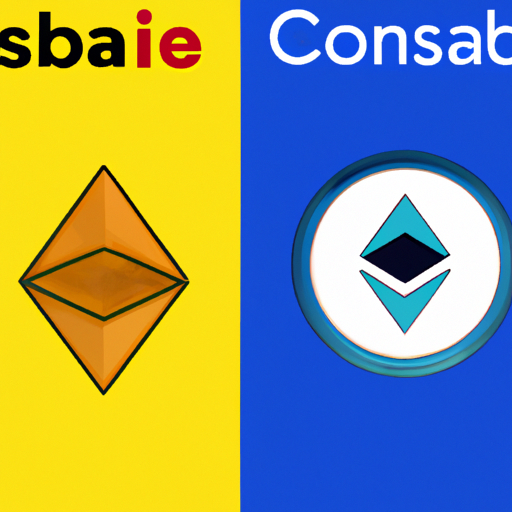 Coinbase Gains AML License in Spain, and Ethereum Co-founder's Wallet Activity
By: Eva Baxter
Crypto exchange platform, Coinbase, has registered as a cryptocurrency exchange and custodial wallet provider with the Bank of Spain, marking a significant development in its international growth strategy. The anti-money laundering (AML) license will enable the exchange operator to provide its comprehensive range of crypto services to both retail and institutional users in Spain, complying with the country's legal framework.
This boost to Coinbase's global credentials comes on the back of securing Virtual Asset Service Provider (VASP) registrations in several other countries including Italy, Ireland and the Netherlands. In addition to registering in the Spanish market, the exchange has also received in-principle approval and kick-started operations in Singapore, Brazil and Canada, underscoring their commitment to regulatory compliance and global expansion.
Meanwhile, in crypto-related transactions, Ethereum co-founder Vitalik Buterin, has made headlines with reportedly depositing 400 Ether (ETH) of approximately $600,000 USD value into his Coinbase account. This event is noted among other significant Ether transactions from his wallet totaling over $3.9 million USD in September 2023. The accumulation of his deposits to various centralized exchanges over the last ten days is estimated at 2,421 ETH, which equates to about $3.94 million USD.
Increasing acceptance and interest in cryptocurrencies is trending globally, with Coinbase's Spanish registration and the Ethereum co-founder's flagged transactions capturing a snapshot of this wider pattern. In Spain, for instance, cryptocurrencies have become more popular than traditional bank transfers as a payment method, and Coinbase's new licensing status places the company in an ideal position to cater to this burgeoning interest.