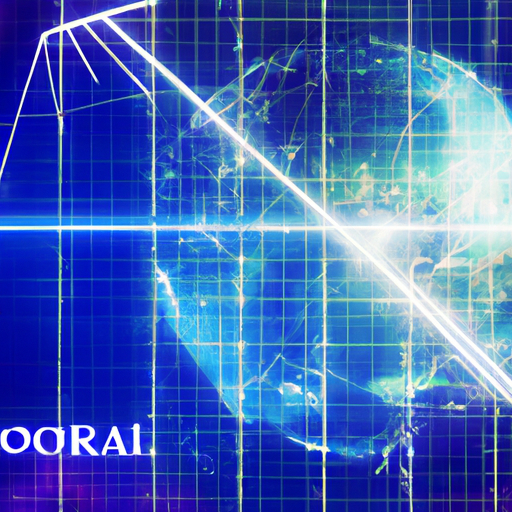 Coinbase Gains Approval for Global Retail Crypto Futures Trading
By: Isha Das
Bermuda Monetary Authority has granted regulatory approval to the international subsidiary of Coinbase, a leading crypto exchange, for its proposal to offer perpetual futures trading for non-U.S. retail clients. Eligible customers are given the opportunity to access this product in the coming weeks, confirming their eligibility through the Coinbase platform.
Prior to this development, Coinbase's international exchange provided Bitcoin (BTC) and Ethereum (ETH) perpetual futures trading to non-U.S. institutional traders, seeing a noteworthy $5.5 billion in notional trading volume from institutions as of Q2. The company emphasized this expansion outside the U.S. as part of its goal to modernize the global financial system and improve accessible economic opportunities across the globe.
Perpetual futures trading signifies roughly 75% of the crypto trading volume. Therefore, this approval poses substantial strategic value for Coinbase in penetrating a larger market. Lastly, in terms of international expansion, Coinbase has successfully acquired licenses in multiple European countries such as the Netherlands, Spain, Ireland, and Italy.