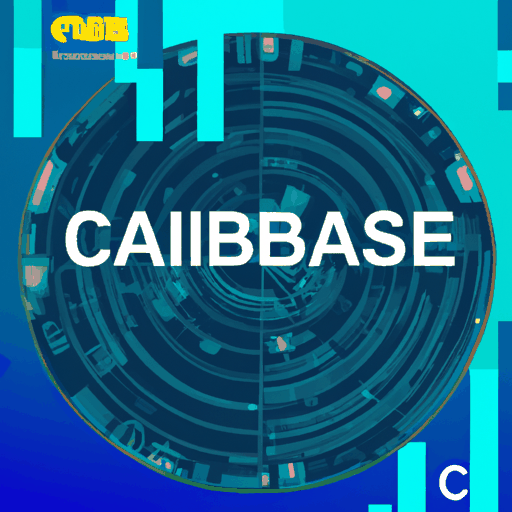 Coinbase Introduces Regulated Crypto Futures for US Retail Investors
By: Isha Das
Coinbase, one of the leading crypto exchanges, has recently announced that its retail traders in the U.S. would be able to trade in crypto futures, including Bitcoin and Ethereum, through its subsidiary, Coinbase Financial Markets. This effective development allows users to trade in contracts that reflect the monetary value of 1/100 Bitcoin and 1/10 Ethereum.
The exchange has further clarified that these futures contracts are essentially agreements to buy or sell an asset at a preset price on a specific future date, thereby creating an opportunity for investors to hedge risks and diversify their portfolios while speculating on market movements. It has also mentioned that the futures derive their value from the underlying assets such as Bitcoin and Ethereum.
The announcement is significant as it followed closely on the heels of the exchange securing a license from the National Futures Association, a self-regulatory organization designated by the Commodity Futures Trading Commission (CFTC) to operate as a Futures Commission Merchant.
However, the new offering also coincides with the ongoing regulatory battle that Coinbase is facing with the Securities and Exchange Commission (SEC), which had earlier initiated a lawsuit against the exchange for alleged violation of federal securities regulations related to its crypto offerings.