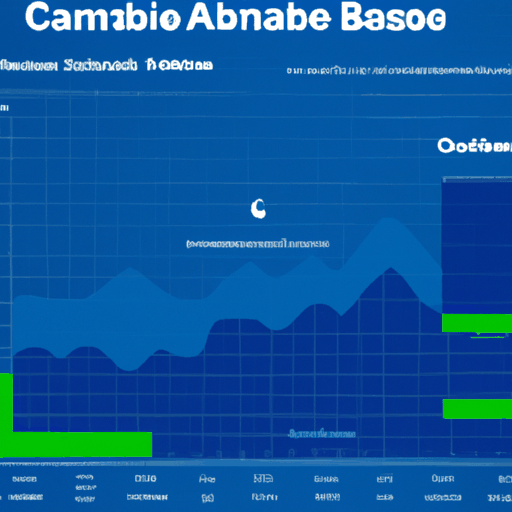 Coinbase Reports Q3 Revenue Drop, Yet Surpasses Predictions
By: Eliza Bennet
The cryptocurrency exchange, Coinbase, has released its third quarter financial report, revealing a decrease in total revenue down to $674 million, a 5% drop from the second quarter. Despite the fall, these figures have surpassed Wall Street estimates. The company also reported a slight net loss of $2 million, while achieving a positive Adjusted EBITDA of $181 million for the third time this year.
During the third quarter, the world of cryptocurrency experienced low volatility leading to reduced trading volumes, with Bitcoin prices falling by 12%. This impacted Coinbase significantly, resulting in a drop in transaction revenue to $289 million. Subscription and service revenues, on the other hand, remained steady at $334 million with a 14% increase in Stablecoin revenue, reaching $172 million.
Due to these fluctuations in the crypto market, Coinbase has maintained its balance, ending the quarter with over $5.5 billion in cash, cash equivalents, and custodial account overfunding. The company made significant strides in its product development, launching Layer 2 scaling solution Base, and minting over 10 million NFTs upon launching.
Looking ahead to Q4, Coinbase is forecasting a sequential flatline in subscription revenue and anticipates a decrease in expenses between $100-150 million compared to Q3. Despite the ongoing market volatility, Coinbase remains confident in the long-term potential of cryptocurrency.