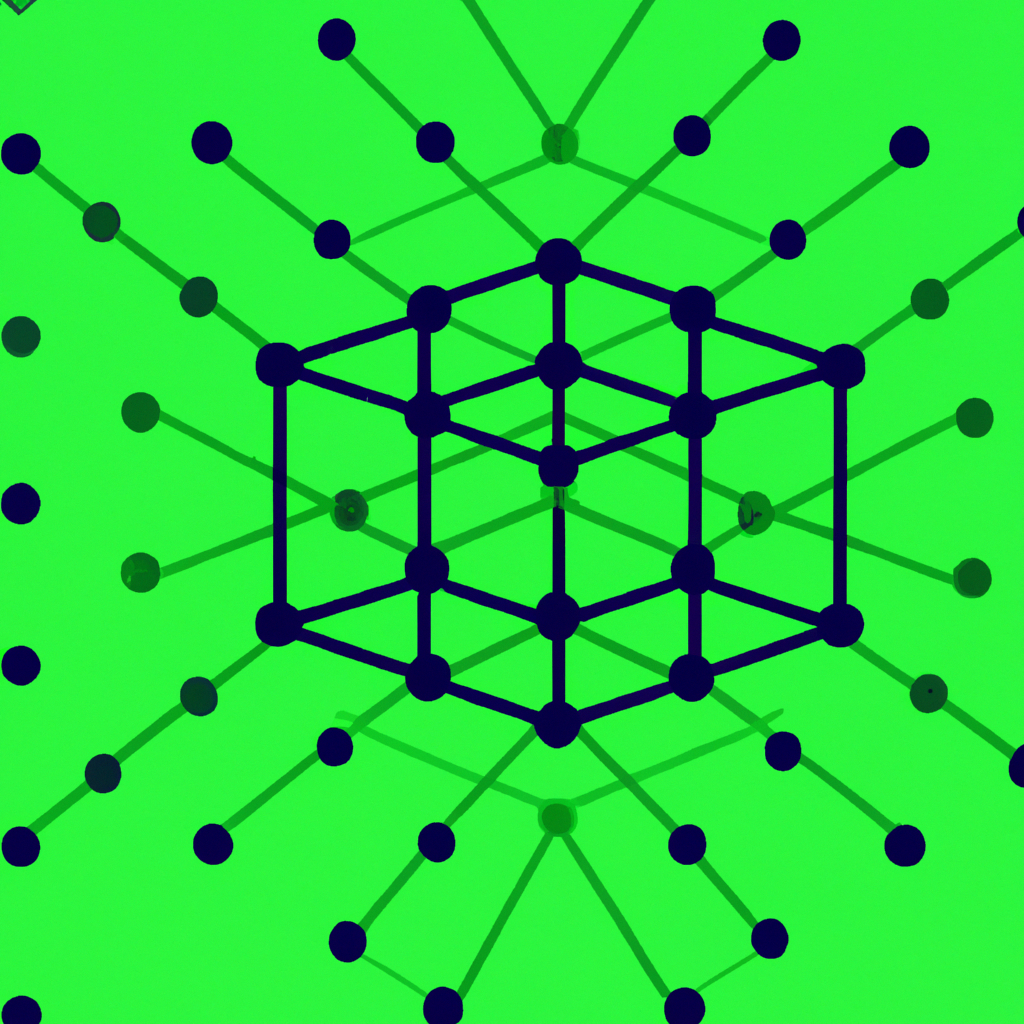 Coinbase's Base Blockchain Achieves Record Daily Transactions, Surpassing Competitors
By: Eliza Bennet
The Base blockchain, incubated by Coinbase, has reached a new record for daily transactions, outperforming rivals. This Ethereum layer 2 network saw an unparalleled adoption since its public launch barely a month ago, resulting in an expanded pool of users and protocols.
Recently, Base registered its highest number of transactions in a single day, marking a new milestone in its rapid growth. The blockchain platform clocked a total of 1.88 million transactions, eclipsing the combined transactions of Arbitrum and Optimism, which stood at 780,000 and 370,000, respectively. This skyrocketing activity is also reflected in the network fees, which were reportedly higher than both Arbitrum and Optimism.
Another notable peak was Base's transaction throughput over the past week, hitting 21.29 transactions per second, surpassing other L2 chains and Ethereum. Despite its high throughput, Base's total value locked remains behind Arbitrum and Optimism at nearly $373 million while the latter two boast roughly $1.7 billion and $650 million, respectively.
The surge in on-chain activity on the Base network is primarily attributed to the decentralized social network, Friend.tech. This platform built on Base, enables users to trade 'keys' of X (formerly Twitter) accounts and interact in a group chat setting with social media personalities. Friend.tech has seen renewed user interest and an uptick in activity lately, leading to a record shattering trading volume and an all-time high capture fees of $2 million.