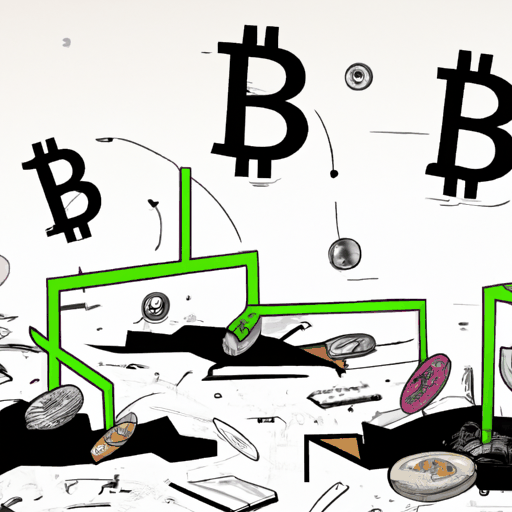 Coinbase's Lobbying Challenges and Trading Volume Slowdown: Analysts' Insights
By: Eva Baxter
A recent report by Berenberg Capital Markets suggests that the use of cryptocurrency by Hamas militants could potentially complicate the crypto lobbying efforts of Coinbase in the United States. Lead Analyst Mark Palmer's cautious stance towards Coinbase is influenced by the various regulatory actions it faces in the US and political headwinds from the Israel-Hamas conflict. Israeli authorities recently seized millions of dollars worth of cryptocurrency from over 100 accounts on Binance and other crypto exchanges that were funding Hamas, causing increased scrutiny around the legal status of cryptocurrency.
Coinbase has been significantly increasing its lobbying efforts in the US in recent years in hopes of generating more clear and crypto-friendly regulation. However, these endeavors might be setback considering the current political climate and regulatory concerns. The fact that crypto can be and is being used for such illicit activities inherently brings about a need for more regulation, making the process of lobbying for relaxed rules more daunting for Coinbase.
Furthermore, Berenberg maintains a 'hold' recommendation on Coinbase's stock (COIN) and a price target of $39. The shares were trading at $77.30, up 3% on the day, as per data from TradingView. Palmer, however, views COIN cautiously, particularly after the stock has traded up by over 112% this year. The ongoing case with the U.S. Securities and Exchange Commission could also dampen any positive momentum in the company's share price.
While trading volumes are weaker-than-expected due to the enduring 'crypto winter', Bereneberg raised its estimate of Coinbase's consumer transaction revenue to $240.8 million from $210 million. The adjustment reflects Palmer's anticipation that the Coinbase's consumer take rate will contract slower than previously expected.