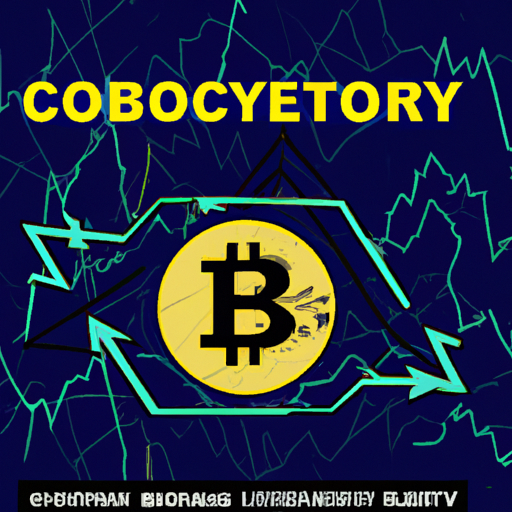 CoinEx Restarts Services Following High-Profile Security Breach
By: Eva Baxter
CoinEx, a major cryptocurrency exchange, has announced that it will resume deposit and withdrawal services for Bitcoin, Ethereum, Tether, USD Coin, and other cryptos starting September 21. The company has rebuilt its wallet system in the aftermath of a massive security breach that led to a loss of over $70 million worth of digital assets, with reports linking the attack to the North Korean Lazarus Group.
The exchange warns users against the usage of old deposit addresses, cautioning that any assets sent to such destinations will be permanently lost. It states, "Please DO NOT use any old deposit addresses you may have saved - The old addresses will NO LONGER work and assets sent to them will be permanently lost."
In the wake of these developments, CoinEx anticipates potential delays due to an expected increase in withdrawal requests in the coming days. As system stability is confirmed, the platform aims to progressively reintroduce more assets to its deposit and withdrawal services, demonstrating a gradual recovery of operations.
While CoinEx moves towards regaining its normal operation, it is clear that crypto exchanges worldwide need to bolster their security measures to prevent future breaches. The company has reaffirmed its commitment to refining its services in order to uphold and maintain trust.