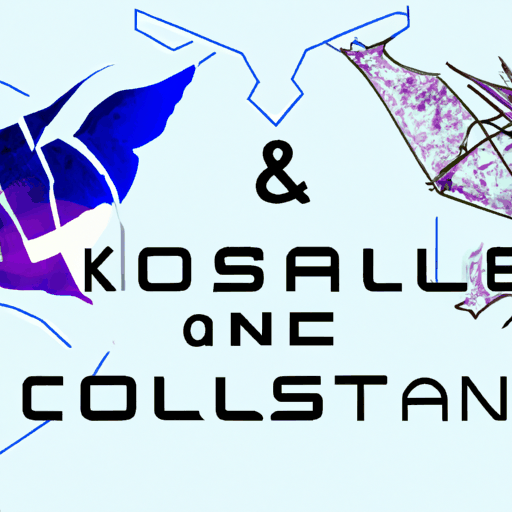 CoinShares Plans to Enter U.S. Market through Valkyrie ETF Acquisition
By: Eliza Bennet
European asset manager CoinShares is looking to expand its reach in the United States through the acquisition of Valkyrie's crypto-exchange traded funds (ETFs). The firm has secured an exclusive option to acquire 100% of Valkyrie Funds from Valkyrie Investments as well as the associated rights with the Valkyrie Bitcoin Fund and any other ETFs held by Valkyrie Investments. This arrangement holds until March 31, 2024, ramping up anticipation in the crypto industry.
As part of the agreement, a brand licensing deal has been struck that will allow Valkyrie's products, like its pending Bitcoin spot ETF application, to use the CoinShares name for regulatory filings with the U.S. Securities and Exchange Commission (SEC). If the SEC approves the Valkyrie Bitcoin Fund, the CoinShares brand name will be integrated into Valkyrie's offerings, turning the page for CoinShares' first foray into the U.S. market with a mainstream passive cryptocurrency product.
CoinShares CEO, Jean-Marie Mognetti, has noted that the potential acquisition of Valkyrie would expedite their U.S. market expansion while also leveraging their digital asset management proficiency worldwide. Despite the proposed arrangements, Valkyrie Funds will maintain independent operations until the finalization of the deal, following due diligence, regulatory approvals, and agreement completion. The finalization time triggers significant speculation, as the market awaits the green light for a product that could transform Bitcoin ETFs in the U.S.
CoinShares currently manages more than $3 billion in assets, standing as a formidable player in the European crypto exchange-traded product market.