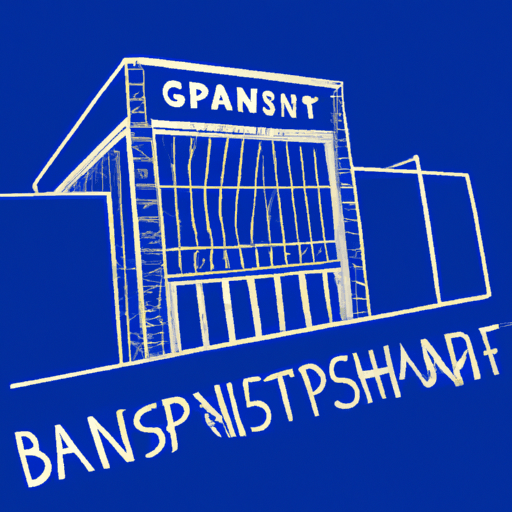 Commerzbank Authorized to Offer Crypto Custody Services
By: Eliza Bennet
German full-service bank, Commerzbank, has received a crypto custody license from local regulators, becoming the first in the country to do so. The license allows the institution to offer crypto asset custody and heralds its entry into further digital asset services.
This development is in line with their dedication to integrating latest technology and innovation for customer support in the area of digital assets. As a next-step, the bank aims at setting up a secure and regulatory-compliant platform to assist institutional clients through crypto custody services.
The move follows DZ Bank's similar initiative earlier this month, who unveiled its crypto custody services for institutional investors on November 6. This underscores a significant momentum in the crypto-landscape in Germany over the last year.
Earlier in March, Deutsche WertpapierServiceBank (Dwpbank) initiated its wpNex crypto trading platform, extending access to the digital asset industry for 1,200 banks and savings banks in Germany.