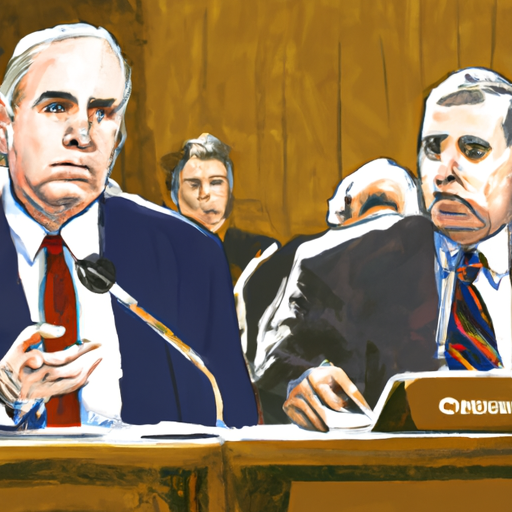 Congressman Tom Emmer Questions SEC Chair Gary Gensler's Impartiality
By: Eva Baxter
United States Representative Tom Emmer criticizes Securities and Exchange Commission Chair Gary Gensler at a hearing held by the House Financial Services Committee on Sept. 27. Emmer expressed a belief that Gensler's long history with Wall Street and his substantial tenure in finance, including an 18-year career with Goldman Sachs, makes it hard for him to act as an impartial industry regulator. His viewpoint suggests that Gensler's affiliations with the finance industry potentially give him a bias towards large financial intermediaries.
In a 4-minute questioning, Emmer further questioned Gensler's ability to impartially oversee the emerging cryptocurrency sector, highlighting Gensler's previous experiences with banks and financial institutions. Gensler was asked to answer all questions with a categorical 'yes' or 'no'.
Emmer's strong support for crypto advances and he is known for pushing for regulatory clarity in the United States, especially during the SEC crackdown on crypto firms. As per Open Secrets' statistic, from 2021 to 2022, Emmer received $418,020 in contributions from securities and investment industries. In addition to Emmer's concerns, it was suggested during the hearing that the SEC could potentially be subpoenaed over documents regarding the former FTX CEO Sam Bankman-Fried due to their non-transparent conduct.