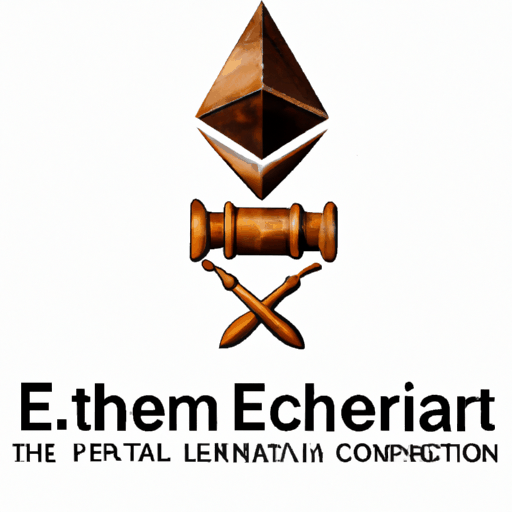 ConsenSys Founder Joseph Lubin Sued by Ex-Employees over Equity Deal
By: Isha Das
More than two dozen former employees of Ethereum infrastructure firm ConsenSys have filed a lawsuit against the firm's founder and CEO, Joseph Lubin, claiming he violated a 'no-dilution' promise made in 2015 regarding employee equity shares. Lubin, also a co-founder of Ethereum, allegedly promised during the formation of ConsenSys that any employee shares would not be diluted by additional issuance. However, the plaintiffs claim that Lubin broke this promise and got rich off it, rendering their shares in Swiss holding company ConsenSys AG worthless when he transferred significant assets, including cryptocurrency wallet MetaMask, to a new US-based entity in 2020.
The lawsuit, filed in New York Supreme Court, also names investment bank JPMorgan as a defendant, alleging the firm played a pivotal role in negotiating the asset transfer and became a new equity holder of the new US-based entity. In response, a ConsenSys spokesperson has labeled the claims as 'meritless' and 'frivolous', adding that the plaintiffs, who were never employees of ConsenSys Software, are likely to find this a fruitless attempt at trying to enrich themselves.
The plaintiffs seek damages across six distinct causes which will be determined at trial. Despite Consensys's dismissals, the plaintiffs point to a favorable judgment issued by Switzerland's High Court of Zug as evidence that Lubin breached his duties.