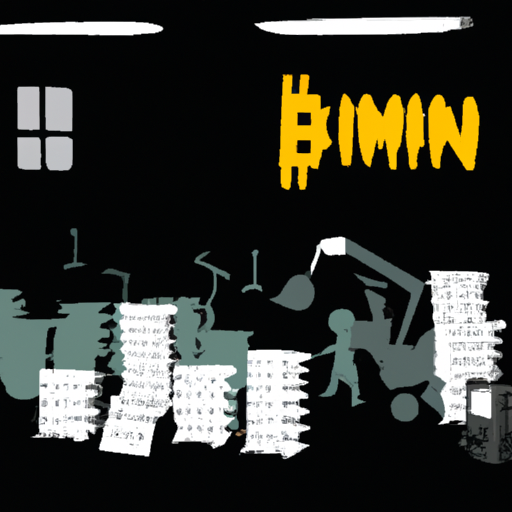 Core Scientific Buys 27K Bitcoin Mining Servers in a $77M Deal with Bitmain
By: Eva Baxter
In a major consolidation move within the crypto mining industry, Core Scientific has decided to purchase 27,000 Bitmain S19J XP 151 TH bitcoin mining servers. The deal involves a mix of equity and cash, with Core Scientific agreeing to transfer $23.1 million in cash and $53.9 million in common stock. After the transaction, Bitmain will have a significant equity stake in the bankrupt crypto miner.
This agreement was originally finalized in August and involves Anchorage, another interested party acquiring an equity stake in Core Scientific. Apart from the hardware purchase arrangement, Bitmain and Core Scientific have also decided to enter into a new hosting agreement to support Bitmain's mining operations.
With the approval from a judge, this expansion plan targeting the purchase of Bitcoin mining hardware is slated to take effect by the fourth quarter of 2023. It is envisioned that this arrangement will potentially add 4.1 exahashes to Core Scientific's hash rate. Both firms have further agreed to collaborate to upgrade Bitmain's last-generation miners hosted at Core Scientific's data centers, to boost productivity. This move comes as Core Scientific is facing a financial crisis, having filed for Chapter 11 bankruptcy at the end of 2022 due to market volatility and decline in Bitcoin's price.
It also involves additional parties like BlockFi and Mass Mutual Asset Finance, apart from Anchorage, opting for a mix of cash and equity options to settle their claims. While the Bitmain-Core Scientific deal has received attention, it is Core Scientific's broader restructuring plan that is in focus, with other stakeholders involved.