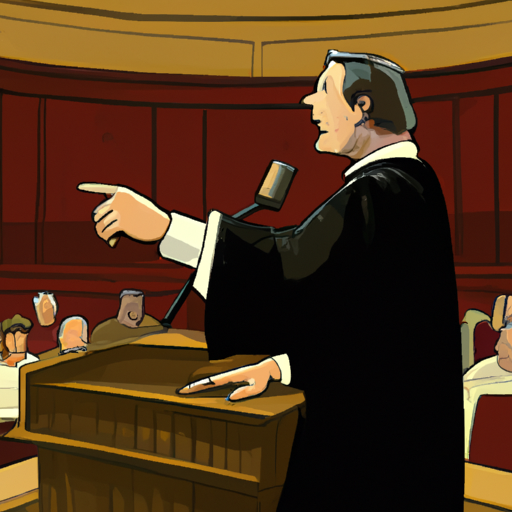 Court Rules in Favor of Presenting FTX Founder's Political Donations as Evidence
By: Eva Baxter
In the upcoming fraud trial of Sam Bankman-Fried, founder of FTX, U.S. District Judge Lewis Kaplan has ruled that evidence regarding Bankman-Fried's political contributions can be laid out. This decision is justified on the grounds that it is pertinent to his fraud accusations.
Judge Kaplan made this decision as part of a chain of verdicts in a 16-page pretrial order on September 26, to ascertain what information would be permissible in the court during the trial that is slated to kick off on October 3. The decision comes after campaign finance charges were dropped against Bankman-Fried in July.
Bankman-Fried had initially been indicted by Federal prosecutors on allegations of scheming to violate US campaign finance rules, in addition to seven other fraud and collusion charges. These were subsequently withdrawn as part of an extradition agreement with the Bahamas. The prosecution was also given permission by Kaplan to introduce evidence outlining Bankman-Fried's alleged involvement in the creation of the FTX Token (FTT) and any alleged directives to manipulate the price of the token given to Alameda Research and its then-CEO, Caroline Ellison.
While Judge Kaplan endorsed many of the DOJ's evidence submissions, he also permitted Bankman-Fried's attorneys to cross-examine government witnesses about their recreational drug use, provided that they gave prior notice to the court. These government witnesses include Caroline Ellison, previous FTX engineer Nishad Singh, and FTX co-founder Gary Wang.