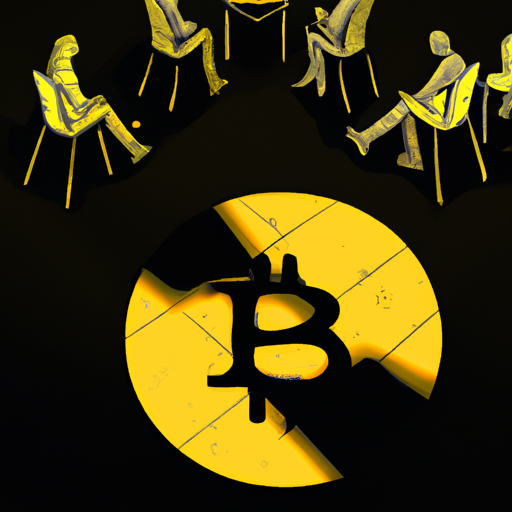 Creditors Approve Celsius' Bankruptcy Reorganization Plan
By: Eliza Bennet
A majority of Celsius' creditors have supported a reorganization plan, setting the stage for the distribution of approximately $2 billion in Bitcoin and Ethereum back to the creditors. In the voting process, more than 98% of participants across all classes were in favor of the proposed plan.
The plan, still pending final approval during a confirmation hearing in the United States Bankruptcy Court for the Southern District of New York, outlines the redistribution of Bitcoin and Ether to Celsius Network creditors and also the distribution of equity in a new company, internally referred to as 'NewCo'.
'NewCo' is set to manage and expand the debtors' Bitcoin mining operations, stake Ethereum, monetize other illiquid assets, and aim to develop new, regulatory-compliant business opportunities. The new company will be overseen by the Fahrenheit Group, a group of crypto-native individuals and organizations.
Founded as a crypto lending platform, Celsius Network was one of the early significant victims of the 2022 market downturn, filing for bankruptcy in mid-July that year. Later in July 2023, the U.S. Securities and Exchange Commission (SEC) sued both Celsius and its ex-CEO, Alex Mashinsky, for allegedly conducting billions of dollars' worth of unregistered and fraudulent offerings relating to crypto asset securities.