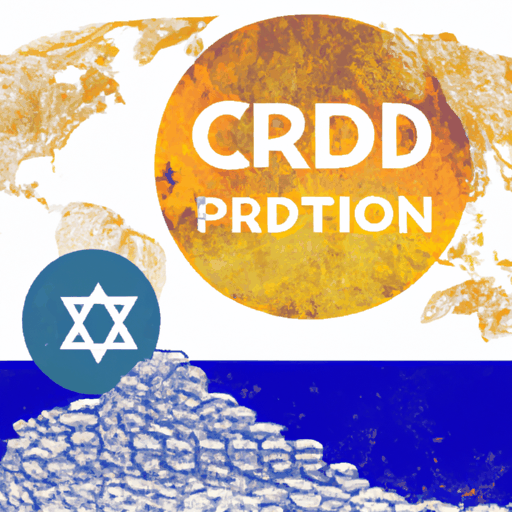 Crypto Aid Israel Successfully Raises Over $185K amid Security Challenges
By: Eliza Bennet
Despite suffering a phishing attack, Crypto Aid Israel, an emergency relief collective formed in the wake of Hamas terror attacks, has successfully raised over $185,000. The collective, comprising esteemed leaders within the Israeli cryptocurrency community, has completed two rounds of aid distribution amounting to around $49,000, benefiting various nodes of the relief effort.
The recipients of these donations include the Foundation for Advancing Citizens of Eshkol Regional Council, Zaka, Latet and Lev Echad. Across these organizations, the funds have been put to pivotal use such as search and rescue efforts, securing essential medical equipment, and providing necessary provisions like food and transportation for those in need.
Raising concerns about the potential for digital assets to fund terror activities, critics have prompted a larger discussion on crypto regulation and transparency. In parallel, regulatory bodies worldwide are progressively clamping down on Hamas' financial resources. Nonetheless, Crypto Aid Israel has managed to garner significant support from over 30 companies including KPMG, Zengo and Fuse, emphasizing the importance of blockchain technology for quicker, innovative funding channels for humanitarian relief.