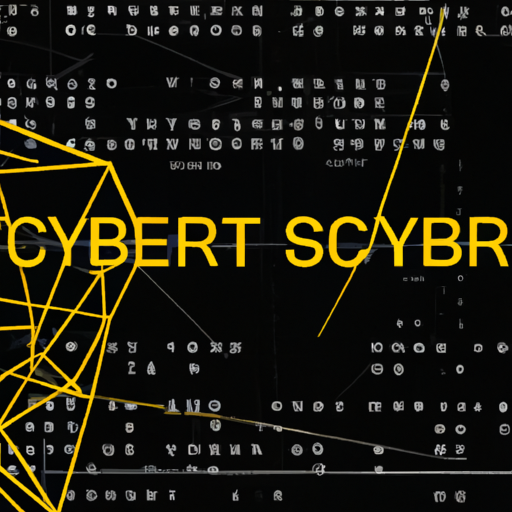 Crypto Analytics Firm Nansen Faces Security Breach, User Data Exposed
By: Eliza Bennet
Renowned cryptocurrency analytics platform, Nansen, suffered a serious security breach compromising customer access to their systems. The incident took place on September 20 when one of Nansen's trusted third-party vendors suffered a breach leading to a bad actor gaining access to the admin system. This highlights the increasing risks in the dynamic realm of blockchain technology and digital currency.
Initial investigations reveal that approximately 6.8% of Nansen's users were affected, with their email addresses exposed and a smaller fraction with their password hashes and blockchain addresses revealed. Upon discovery, Nansen acted swiftly, reaching out to the affected users and advising them on immediate protective measures, including initiating a password reset procedure between 5 pm - 9 pm UTC on September 21.
Despite the breach, the company assures that users' wallet funds are safe as they do not request private keys. However, the risk of brute force attacks utilizing the exposed email addresses and passwords persists. Therefore, users are advised to stay vigilant against potential phishing attempts.
Nansen has embarked on a serious investigation of the incident, in collaboration with the compromised vendor, external legal advisors, and cybersecurity experts. As it navigates through the aftermath of this incident, the company reassures its commitment on transparency, prompt communication and securing user data.