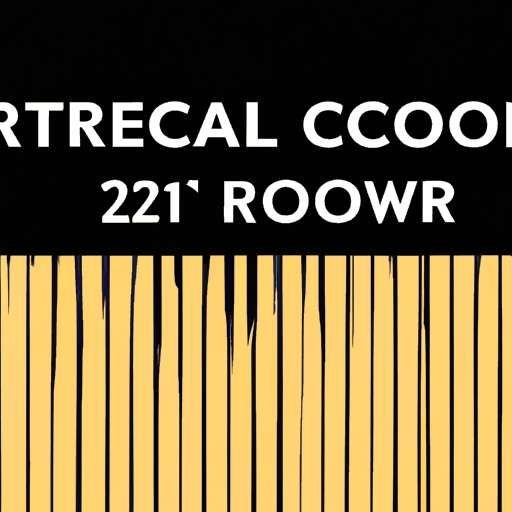 Crypto Capital Inflows Hit Record High in 2023 with $767 Million Investment in Six Weeks
By: Isha Das
Cryptocurrency capital inflows have hit a new high in 2023, surpassing the previous year's total investment by more than $30 million. The year witnessed institutional interest rising in cryptocurrencies including Bitcoin and Ethereum, pushing the six-week inflow streak to a hefty $767 million. This surge has been attributed to the crypto market's bullish sentiment amongst investors, especially related to the possible approval of spot-based Bitcoin exchange-traded funds (ETFs) by the U.S. Securities and Exchange Commission (SEC).
Bitcoin continued to lead this surge with $229 million inflows last week, taking its year-to-date inflow to an outstanding $842 million. However, other cryptocurrencies also made significant progress. After experiencing consistent outflows, Ethereum had its first positive week, accumulating $17.5 million. Interestingly, U.S. investors, who had formerly adopted a cautious approach, contributed a maximum share of $157 million in inflows recorded last week.
The inflow of liquidity into the crypto market marks the highest level this year with a total capital inflow of nearly $10.97 billion. The development suggests that additional capital liquidity could potentially boost the performance of major cryptocurrencies, including Bitcoin and Ethereum.
Although the inflows' driving force remains uncertain, institutional investors' positioning ahead of a prospective endorsement of the pending Spot Bitcoin ETF applications or the forthcoming Bitcoin Halving event in April 2024 are considered to be significant contributing factors.