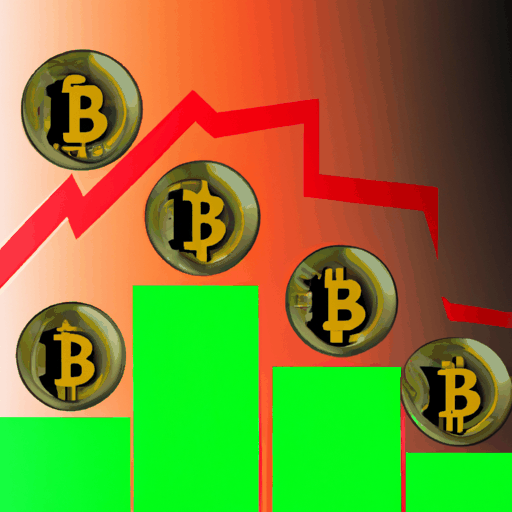 Crypto ETP Flows Gain Momentum Amid Bitcoin ETF Optimism
By: Eva Baxter
The optimism surrounding the potential approval of a Bitcoin Spot ETF by the U.S. Securities and Exchange Commission (SEC) has led to record inflows into Exchange-Traded Products (ETPs) for eight consecutive weeks. These products attracted inflows of $176 million last week, with year-to-date inflows reaching $1.32 billion. The share of ETPs' total crypto volume has also increased, now accounting for approximately 11%, surpassing the long-term average of 3.4%. The current overall inflow for ETPs this year, however, is significantly lower than recorded during the bull markets of 2020 and 2021.
Bitcoin continues to dominate the ETP sector, with last week's BTC inflow amounting to $155 million, primarily due to the positive sentiments surrounding the potential approval of a Bitcoin ETF. ETPs for altcoins, such as Solana, Ethereum, and Avalanche, also experienced inflows.
Another report indicated a significant uptick in global cryptocurrency ETPs in 2023, with an increase of 91% in total assets under management (AUM) between January and October. Yet, Bitcoin accounts for a larger proportion within digital asset ETPs compared to its share in the overall market, contributing to the 75% of the total ETP AUM.
Bloomberg Intelligence anticipates the potential market for spot Bitcoin ETF to reach a staggering $100 billion. Large financial institutions such as BlackRock, Fidelity, and Invesco are expected to participate, supporting the increasing interest from reputable financial institutions and investment professionals in the space.