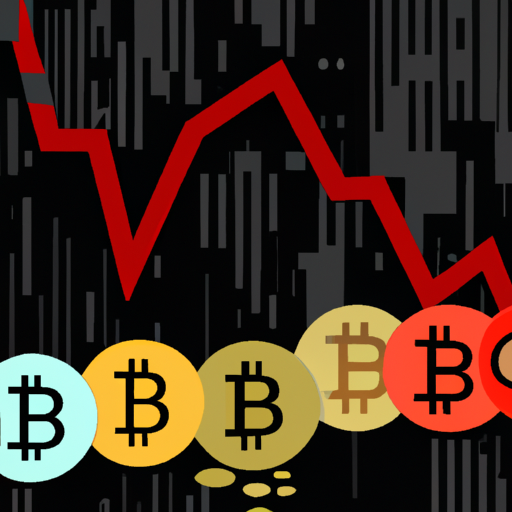 Crypto Exchange Bybit Prepares for Temporary Suspension in UK Due to Regulatory Changes
By: Eliza Bennet
Crypto exchange Bybit is set to temporarily halt its services in the United Kingdom, in light of anticipated regulatory changes by the U.K.'s Financial Conduct Authority (FCA) scheduled for October. The exchange, which is headquartered in Dubai, stated in a September 22nd announcement that the new regulatory developments necessitated the suspension, advocating for the proactive embrace of these regulations.
The announcement arrives a week following Bybit denying rumors of an impending departure from the U.K. However, this pause aligns with the exchange's long-term plans. The soon-to-be-imposed restrictions will prevent U.K. nationals from opening new accounts on Bybit beginning October 1. Existing users will also find themselves unable to deposit, create new contracts or expand their positions from October 8, although they will retain the ability to reduce their positions and withdraw their assets.
The decision indicative of the challenges that cryptocurrency firms face in the U.K. with regard to the newly implemented marketing regulations, which aim to promote transparency in crypto advertising and protect consumer interests. Industry experts have criticized the regulations, cautioning that compliance could strain crypto projects financially. Now, several crypto firms, including Luno, are reassessing their operational strategies within the nation in response to these regulations.