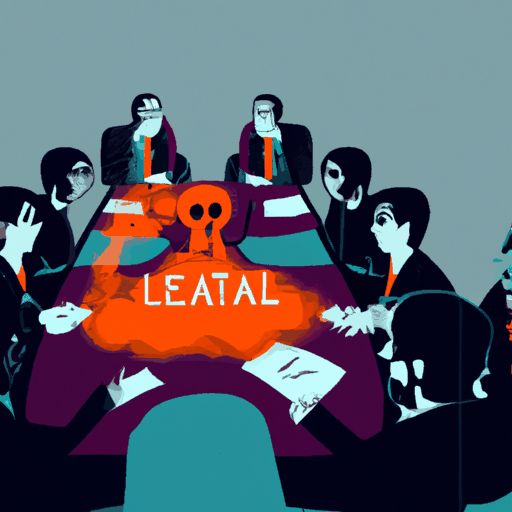 Crypto Exchange Kraken To Defend Against SEC Lawsuit Amid Congress Support
By: Isha Das
The prominent crypto exchange, Kraken, has pledged to defend itself against lawsuit allegations levelled by the U.S. Securities and Exchange Commission (SEC). The news has garnered reactions from industry lawyers, members of Congress, and crypto enthusiasts. The lawsuit was instigated based on allegations that Kraken was operating as an unregistered exchange, broker, and dealer, reportedly commingling its assets with those of its customers.
Jesse Powell, Kraken co-founder, and CEO David Ripley have stated that the charges are baseless, adding that they will combat the accusations, asserting that Kraken does not list securities. Echoing these statements, Jesse Powell called the SEC action an 'assault on America', and advised other companies in the crypto space to relocate out of the U.S.
John Deaton and Carlo D'Angelo, prominent industry lawyers, have also weighed in on the issue with critical remarks about the SEC. Besides, Senator Cynthia Lummis has expressed support and voiced her concerns regarding the SEC's enforcement-driven stance.
While the crypto industry faces regulatory challenges, community voices persist in calling for clear legislation for cryptocurrencies and digital assets. For the time being, these legal action reports continue to cause turbulence in the crypto environment, affecting both the companies involved and the wider crypto community.