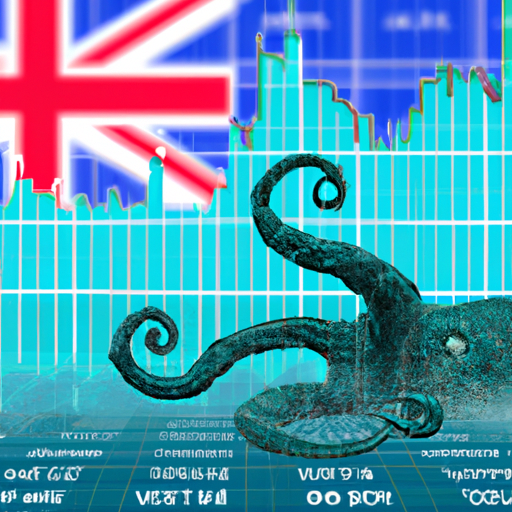 Crypto Exchange Kraken to Enter U.S. and U.K. Stock Trading
By: Isha Das
Renowned crypto exchange Kraken is reportedly planning to extend its services into U.S. and U.K. stock trading. This new initiative, under newly formed Kraken Securities, aims to offer trading in US-listed stocks and exchange-traded funds (ETFs), thereby rivaling applications such as Robinhood that already provide both stock and crypto trading services. The development comes after Kraken successfully obtained the necessary regulatory permits in the U.K. and is currently in the process of acquiring a broker-dealer license from the U.S. Financial Industry Regulatory Authority (FINRA).
Kraken's expansion into stock and ETF trading arrives amid the backdrop of its successful expansion into the European market. The firm obtained a European Union E-Money Institution (EMI) license from the Central Bank of Ireland, broadening its EUR fiat services across all 27 European Union member states and the European Economic Area. It also registered with the Bank of Spain as a Virtual Asset Service Provider (VASP), further solidifying its presence in Europe.
Despite Kraken's ambitious growth strategy, it continues to face regulatory challenges at home. Earlier this year, the Securities and Exchange Commission (SEC) charged the company for failing to register its cryptocurrency staking service as a security offering, a decision that led to a $30 million settlement and the termination of the staking service for U.S. residents. The firm is also under ongoing IRS investigation, forcing Kraken to disclose specific user information to protect clients against potential harms such as identity theft.