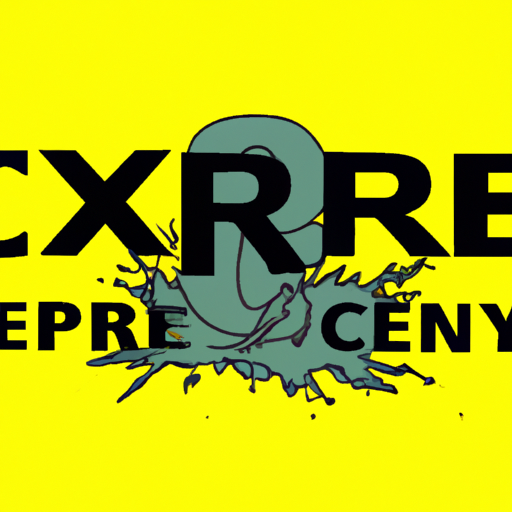 Crypto Exchange Mt. Gox Repayment Deadline Delayed to October 2024
By: Eliza Bennet
The repayment deadline for the hacked cryptocurrency exchange Mt. Gox has been extended by a year, according to a letter published by the Rehabilitation Trustee. The decision was made to allow sufficient time for the completion of all repayment processes - previously due for completion by October 31, 2023 - prompting a new deadline of October 31, 2024.
Despite this extension, creditors who have already supplied the necessary information may receive payments as early as the end of this year. This schedule, however, remains subject to potential adjustments dependent on the final determination of repayment timing.
The Mt. Gox exchange suffered a sizable breach in 2014, resulting in a loss of 850,000 bitcoins (BTC). While the financial implications of these soon-to-be repayments are currently unknown, the expectation is that they may have a significant impact on the price of BTC.
Furthermore, an unfortunate event occurred at the Token2049 conference in Singapore where staff had to fled as Hong Kong police arrested executives from a troubled cryptocurrency exchange, JPEX, on charges of fraud. The ramifications of these developments continue to influence the crypto market dynamics, prompting investors to be cautious about their investments.