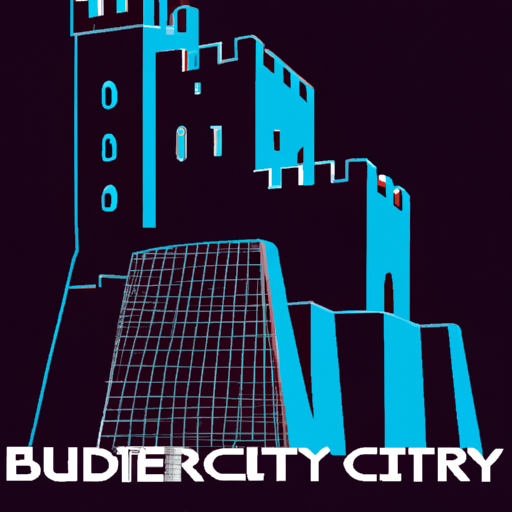 Crypto Exchange Upbit Survives Massive Wave of Hacking Attempts
By: Isha Das
In alarming cybersecurity news within the crypto industry, it has been reported that popular South Korean cryptocurrency exchange Upbit has been the target of a staggering 159,000 hack attempts during the first half of 2023. This reveals a frightening trend towards an increase in hacking attempts, with figures revealing a 117% increase from the first half of 2022 and an astonishing 1,800% increase from the equivalent period in 2020.
Upbit, recognised as one of South Korea's largest cryptocurrency exchanges, boasts a 24-hour trading volume of approximately $1.2 billion. In order to counter these relentless hacking attempts and accordingly fortify security measures, Upbit's operating firm, Dunamu, stated that the proportion of funds held by Upbit in cold wallets had increased to 70%. Additionally, security measures have been ramped up for funds held in hot wallets, which tend to be the frequent targets of hackers due to their online-stored private keys. To add context, back in 2019, Upbit suffered a severe $50 million exploit.
In spite of this tumultuous security landscape, Upbit has thus far succeeded in warding off any significant breaches post-2019, proving the efficacy of its upgraded cybersecurity measures. However, that did not prevent an incident in late September where Upbit had to suspend Aptos token services due to a fake token reaching 400,000 Aptos (APT) wallets. This abnormal influx of hacking attempts doesn't just concern Upbit; it's an industry-wide issue that has governments, including South Korea's, clamouring for stronger cybersecurity measures in order to regulate and secure these digital asset exchanges.