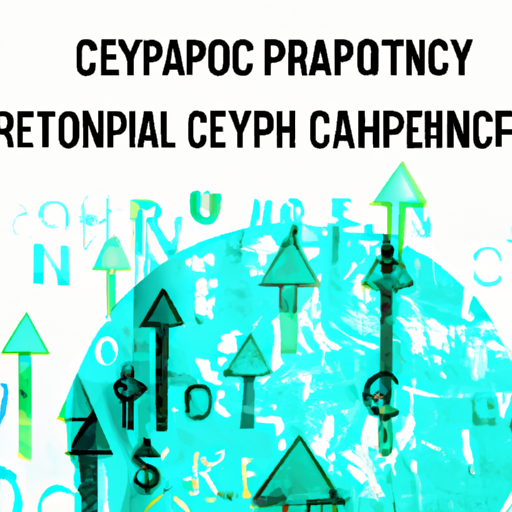 Crypto Exchanges Brace for Regulatory Changes under New UK Rules
By: Eva Baxter
Leading cryptocurrency firms including Binance and OKX are taking active steps to comply with new financial regulations in the United Kingdom. The UK's Financial Conduct Authority (FCA) introduced the Financial Promotions (FinProm) Regime for cryptocurrency companies in October with the aim of promoting fair, clean, and transparent crypto transactions.
Binance has established a separate domain for UK users showcasing products and services in accord with the UK regulations including spot and margin trading, Binance Pay, and a nonfungible token (NFT) marketplace. In compliance with the new FCA rules, some offerings such as gift cards and referral bonuses will be discontinued for UK retail users.
Similarly, OKX has revised its token offerings to around 40 assets and added risk warnings on its interface. Some crypto firms like MoonPay have stated that the greatest challenge of compliance is operating a global business. However, not all companies have been able to successfully adapt to these changes, with KuCoin and HTX having been highlighted by the FCA for promoting their services without the required authorization.
On the other end of the spectrum, Komainu, backed by Nomura, achieved successful registration with the FCA in advance of the implementation of the new rules.