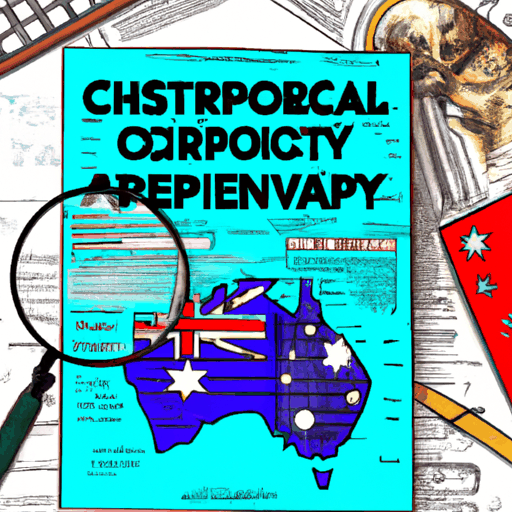 Crypto Exchanges in Australia Respond to New Proposed Licensing Regime
By: Isha Das
The Australian crypto industry has responded positively to the Treasury's recent proposal to regulate crypto exchanges under the existing financial services licenses regime. The new suite of proposals has been largely praised for its promise to provide a framework to encourage industry growth and innovation while also ensuring everyday consumers remain protected.
Industry leaders view the proposed regulations as a significant step forward. Caroline Bowler, CEO of BTC Markets, referred to the developments as a 'key milestone', considering the rules as a beneficial progression for the crypto industry in Australia. Additionally, Adrian Przelozny, CEO of Independent Reserve, lauded the Federal government's move to institute stronger regulation and policy changes.
Adam Percy from Swyftx agreed with the proposals, stating the primary focus should always be on ensuring safe access to blockchain benefits while fostering innovation. However, concerns were raised by Jonathon Miller, Managing Director of Kraken Australia, who expressed worry about the crypto industry being fit into traditional finance frameworks. While there were reservations, he acknowledged the need for a local regulatory framework, which could provide certainty for crypto companies operating in Australia.
Liam Hennessy, a partner from an international law firm aiding in the consultation process, stated the proposal 'makes sense' for the Australian crypto market. The proposed rules will help the country keep pace with jurisdictions like the European Union, which is advanced in terms of crypto regulation. However, Hennessy also warned about the complexity of the Australian Financial Services licensing regime, advising local cryptocurrency exchanges to prepare their applications immediately.