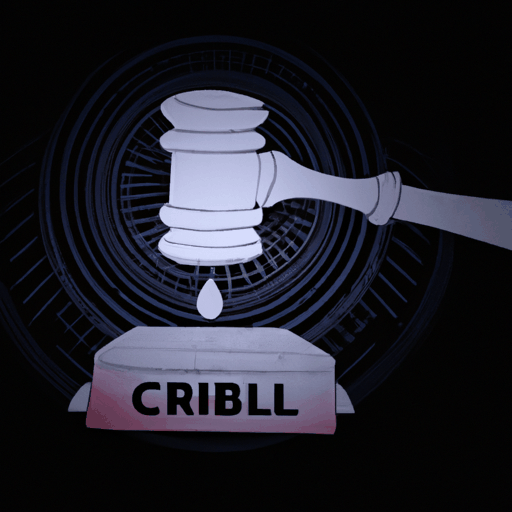 Crypto Fraud Trial Involving Alleged $116M Theft Postponed to April 2024
By: Isha Das
The trial of Avraham Eisenberg, the alleged fraudster behind the $116 million exploit of Mango Markets, has been postponed until April 8, 2024. Originally scheduled to commence in December, lawyers for Eisenberg successfully filed a motion to delay, arguing that more time was needed to review discovery materials and prepare for trial.
Eisenberg had previously pleaded not guilty to criminal counts including commodity manipulation, commodities fraud, and wire fraud, despite admitting his involvement with the Mango Markets exploit. He claimed that his actions were legal and returned $67 million to Mango Markets under a bounty arrangement.
The delay has drawn criticism, with some expressing frustration at the slow pace of justice. The Metropolitan Detention Center in Brooklyn, where Eisenberg has been held, has been cited as a contributing factor to the trial's delay.
In other proceedings, Mango Markets is pursuing a civil lawsuit against Eisenberg seeking the return of the remaining $47 million. This comes after Eisenberg manipulated the platform's governance token, MNGO, taking out large loans against its inflated collateral and draining the Mango's treasury of around $116 million.