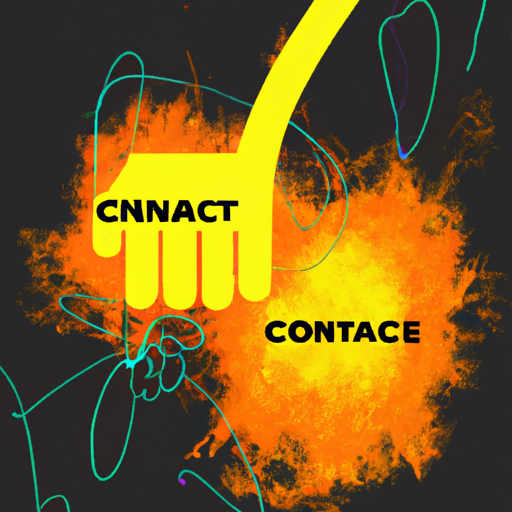 Crypto Futures and Market Chaos: Keys to Bitcoin and Crypto Growth?
By: Eva Baxter
Crypto futures, the latest offering from Coinbase, serve as powerful new strategies for Bitcoin traders, fostering fresh avenues for market evolution. These futures contracts are pivotal in amplifying the overall trading landscape. On the other hand, some traders assert that chaos, in the form of banking issues or government solvency doubts, might be a prerequisite for sustainable growth in the Bitcoin and crypto sector. Such conditions of uncertainty could potentially catalyze the market's development momentum.
So, as the crypto world embraces the potential of futures contracts, it also eyes the state of the financial world. Observers are keen to learn if turmoil or instability might push the crypto beasts into marching in sync. The transitions in the crypto finance sector continue to intrigue under the umbrella of these developing conditions. The road ahead sure looks cryptic, unpredictable, and yet, exhilarating.