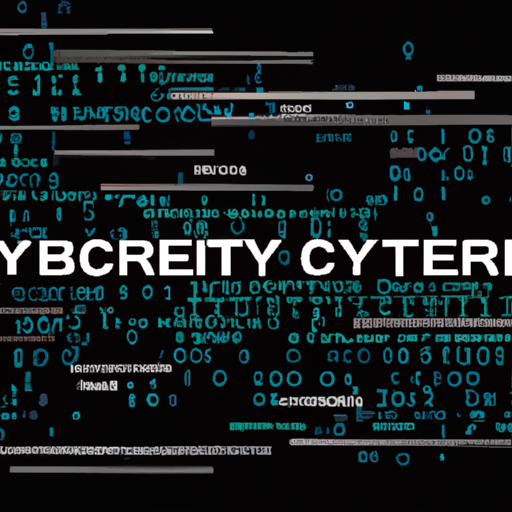 Crypto Industry Faces Significant Challenges: Lazarus Malware Evolution and Regulatory Hurdles
By: Isha Das
The global crypto industry is facing two major challenges recently. One is the advanced malware developed by the North Korean hacking collective Lazarus Group, and the other is increasing pressure from regulatory bodies on cryptocurrency exchanges.
The LightlessCan payload, utilized in scams offering fake jobs, has evolved to be stealthier and more challenging to detect than its predecessor, as reported by cybersecurity researchers at ESET. The approach is aimed at evading real-time monitoring solutions and digital forensic tools. Victims are tricked into downloading a malicious payload that could wreak havoc on their systems. The malware is typically encrypted and can only be decrypted on the victim's machine, making it harder for security researchers to examine it.
On the regulatory front, crypto investment firm Paradigm has voiced concerns about the strict stance of the US SEC on cryptocurrency regulations. In an amicus brief filed in the SEC's lawsuit against Binance, the firm warned that the SEC's interpretation of securities laws could hinder the development of the crypto industry in the US. The investments firm also pointed out that this stringent approach could disrupt other significant markets beyond crypto.
Moreover, the head of the Innovation Hub at the Bank for International Settlements (BIS), Cecilia Skingsley, urged central banks to adapt to the fast-evolving crypto landscape and prepare for a future where assets could be tokenized. She highlighted the importance of central banks embracing technological advancements, including cryptocurrencies and tokenization.
While the world of cryptocurrencies continues to expand and evolve, these challenges paint a picture of a sector that must step up its vigilance both in protection from external threats and adherence to regulations in order to thrive and maintain credibility.