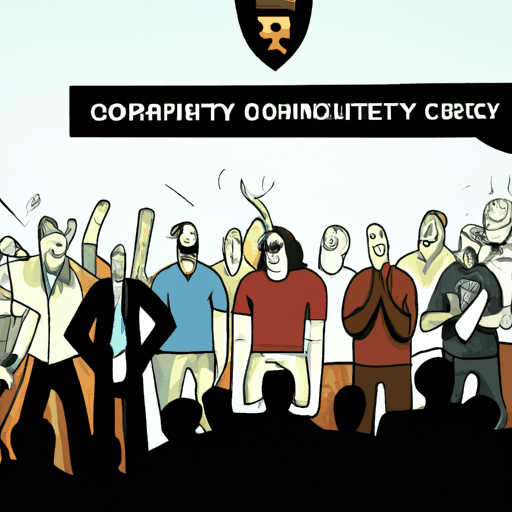 Crypto Industry Reacts as Sam Bankman-Fried Faces Guilty Verdict
By: Eva Baxter
Following the conclusion of a trial presided over by Judge Kaplan in New York, the jury found Sam Bankman-Fried guilty on all charges. This has sparked a significant reaction within the cryptocurrency community.
Some of the key stakeholders in the industry have shared their views following the verdict. Uniswap founder, Hayden Adams, remarked that although the guilty verdict was the 'right outcome', it served as a substantial setback for the crypto industry as 'billions in user funds were lost and our industry took a massive reputational hit.' He went on to critique Bankman-Fried's business practices as damaging to the broader crypto sphere.
On the other hand, Alfred Lin, a partner with the venture capital firm Sequoia, asserted that the verdict further confirmed that Bankman-Fried misled many, including customers, employees, and investors. In the wake of this revelation, he stated that Sequoia would have to reevaluate its due-diligence process.
Erik Voorhees, the founder of ShapeShift, utilized the incident to underscore the role of regulators, noting that no regulator caught Bankman-Fried, but the market did. Adam Cochran, a managing partner at Cinneamhain Ventures, highlighted that this trial serves as a reminder that one cannot fake accountability in the crypto space.